Our History
Founded in 2003 by entrepreneurs John and Matthew Hayes, Champions (UK) plc quickly outgrew its early years as a "bedroom start-up" and now occupies a HQ of over 14,500 sq. ft housing a team of over 75 market leading experts.   
After more than 20 years of adding capability and driving innovation, we are proud to be one of the UK's leading full-service business consultancies with a difference. 
Our multi-award-winning team helps businesses to understand how they can maximise their market share and then partner with our clients to deliver outstanding results, through insight-led action across our six core services, guaranteed to accelerate your business growth.  
2003
Starting from their family home, John and Matthew Hayes set out to do things different. They put emphasis on people and relationships and rejected a traditional industry model that confined agencies to small niches and restricted their ability to deliver. Instead, Champions embraced a multi-channel ethos and refused to put limits on what they could do or how they could help businesses achieve their objectives.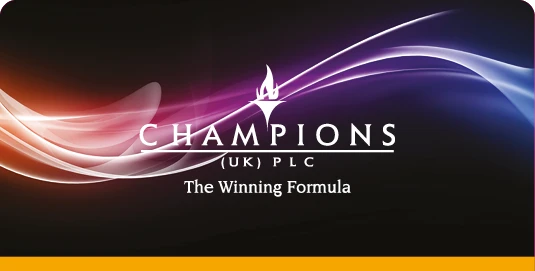 2008
Having massively outgrown the small space we occupied in the house, we chose to commission purpose-built premises on the property to house our expanding team, which enabled us to pursue rapid growth in the years ahead.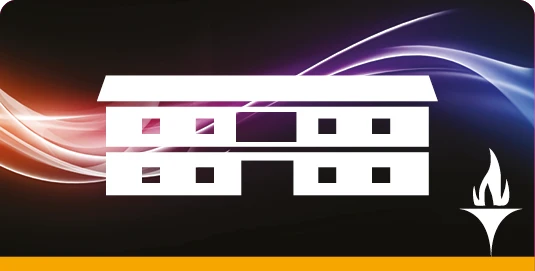 2009
The completed building was opened by The Rt. Hon. Kenneth Clarke QC MP on Friday 25th September 2009.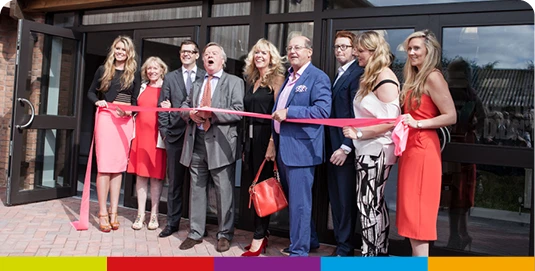 2010 - 2012
Over the next two years, our team achieved nationwide recognition from several industry bodies, including Accelerate250, Insider Growth 100 Table (ranked 3rd), The Telegraph 1000 Britain's Brightest Businesses, The Sunday Times FastTrack100 and Leicestershire's TOP200 Companies.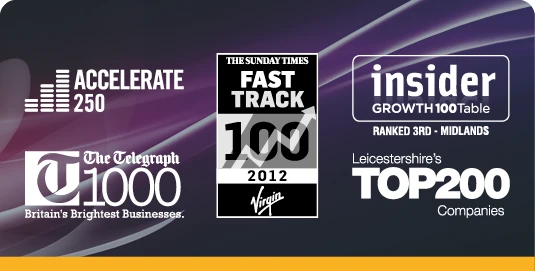 2013
Having operated under our original brand for 10 years, it was time for a shake-up. So, we overhauled our whole look and style to give ourselves a fresh, vibrant feel and convey a more streamlined structure, highlighting our key service areas. The results soon followed, as we achieved RAR Recommended status and were listed in the London Stock Exchange's 1000 Companies to Inspire Britain.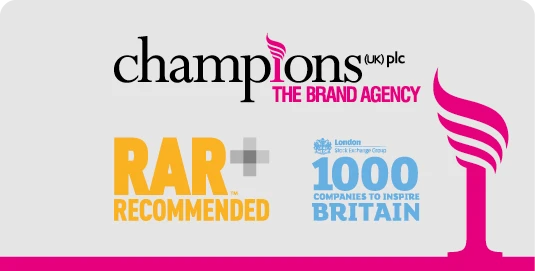 2014
Continuing our award-winning streak, we were recognised as a Santander Breakthrough50 Awards winner in 2014. And our successes did not stop there, as Matthew Hayes was named Haysmacintyre Top Gun at the Young Guns Awards 2014, an annual list of the UK's most impressive young entrepreneurs aged 35 and under.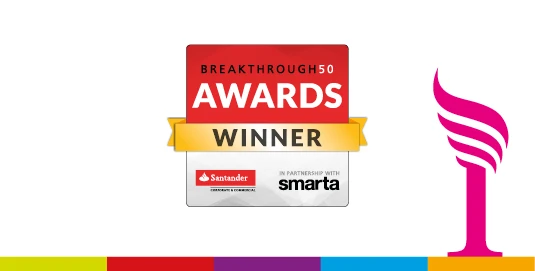 2015
The rapid growth of both our list of clients and the size of our team meant we once again needed more room. We commissioned a 2nd purpose-built extension to the existing building, which was built over the winter in 2014/15. And, six years to the day after our original building was opened by The Rt. Hon. Kenneth Clarke QC MP, the former Chancellor returned on Friday 25th September 2015 to do the honours once more.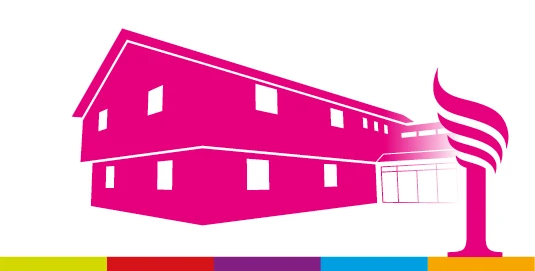 2017
After four years of success with Champion's '2013 Vintage' brand, we felt a brand refresh was needed to help us communicate the full breadth of our consistently innovating multichannel offering. So, we created 'The Perfect 10' device as a shorthand for our unique architecture to communicate our development of five further areas of delivery, ensuring our clients received everything they needed to grow in one partnership.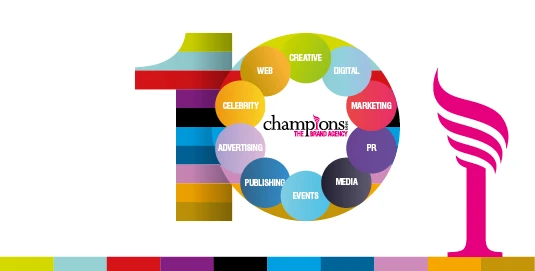 2018
Looking to the future with further expansion in mind, we were about to break ground with our dedicated Digital Innovation & Media Suite, featuring the very latest cutting-edge technology, app, integration, software and development services.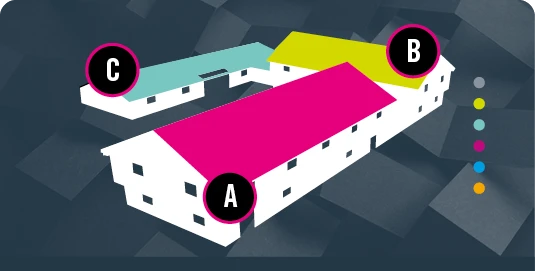 2021
We redefined our services into the "Super Six", demonstrating our strategic lead growth services, working with businesses and investors alike to drive EBITDA growth as part of a wider Capital Value creation service.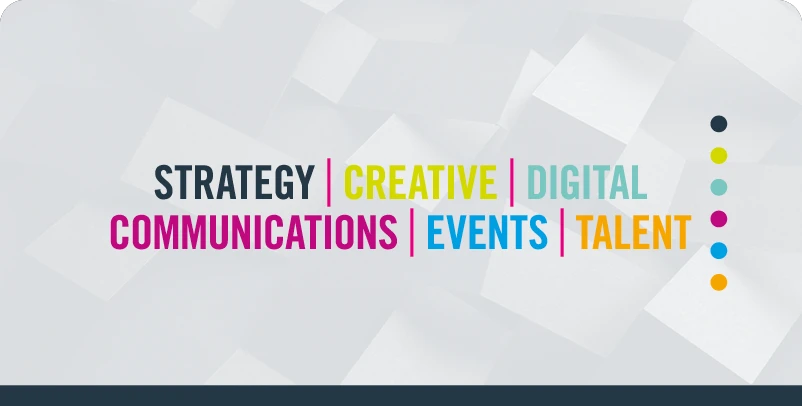 2022
With more than 10 years of work specialising in adding value to businesses from start-up to IPO, we once again started out on an expansion plan to build out our business for the next decade of growth.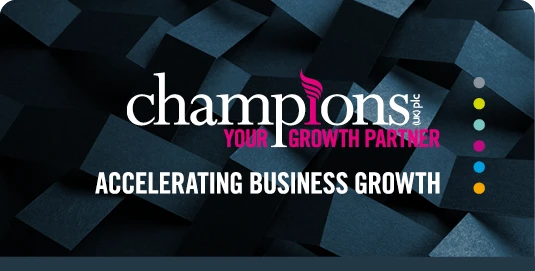 The future
We look forward to working with you, as an extension of your team and in partnership, to help and support your business's growth.
Work With Us
Whether you require specialist service support such as Website Development, SEO, PR, creative work or a more holistic full-service sales and marketing partnership to increase your business EBITDA, contact us today to see how our team of specialists can deliver the result you need.