Branded Assets
When you're looking to showcase your brand and its vision, values and personality, branded assets are absolutely essential to the process.
Each brand has its own distinguishing characteristics that define the company, both tangible and intangible. To define these, brands should utilise branded assets including company name, slogans, taglines, and visual characteristics throughout their marketing campaigns.   
Visual brand assets
Visual brand assets include elements such as your company logo, fonts, colour palettes and product packaging, to name but a few.
Marketing Collateral
Although businesses continue to digitalise, marketing collateral continues to be an important element of a brand's success.
Our marketing collateral service includes:
Make your brand iconic
Branded assets can be used to reinforce your brand and its core messages, vision and values to both your team and your customers.
In a world where consumers are driven by visuals, it's important to utilise your business' visual branded assets as much as possible, and the Champions Creative team can help to create impactful branded assets.    
Not only can our talented team of designers put together a collection of branded assets, but with the help of the Champions Strategy team, we can also help you to identify those all-important assets. Once your branded assets have been established and created, we can also guide and advise on how best to leverage these. 
With our Branded Assets, you can:
Appeal to your customer base in a visually appealing way

Strengthen your brand identity

Stand out from the competition

Unify internal teams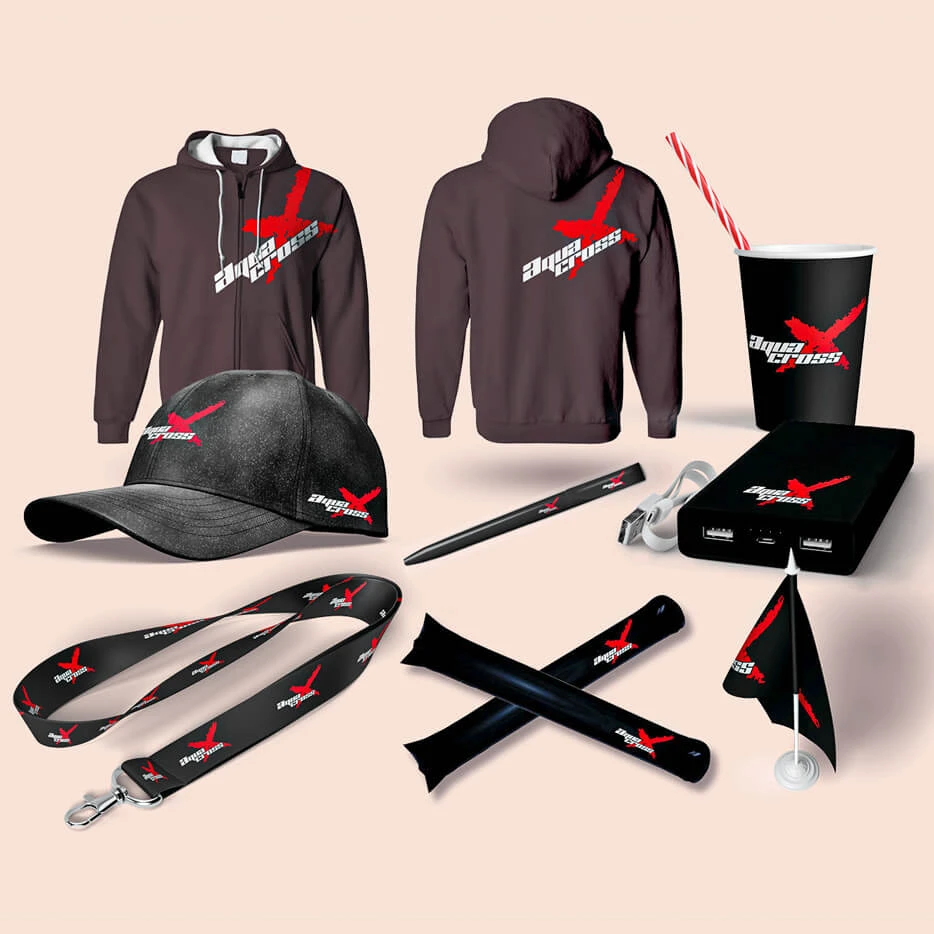 Essential to strengthening business reputations
Branded assets are a vital tool to support businesses in their growth journey 
When you think of some of the most iconic brands, their reputation has been solidified through the use of branded assets. The Champions Creative team can work closely with your brand to create your very own branded assets that you can use to strengthen your business.
Furthermore, we can create branded assets that can be used both internally and externally, simultaneously brining your team together and creating a sense of unity while also marketing your brand to key audiences.
OUR BRANDED ASSETS CREATION PROCESS
Creative yet consistent
With a flair for creativity combined with knowledge of consumer behaviour, we'll ensure your branded assets are both visually appealing and consistent throughout.
Unique to you
We'll always create completely unique branded assets that are based on your brief, as well as our team's understanding of your business and its persona.   
Branded assets in different formats
We can create branded assets that are suitable for different formats including digital and physical.
Continued creative support from dedicated team members
As your business evolves, your image may change. We can ensure your branded assets are updated as and when you need them to reflect any business developments.
We can create Branded Assets to strengthen your business
If you're looking to make your brand iconic and strengthen its presence in the digital sphere, braded assets can be just the thing you need. Find out how the Champions Creative team can help you by contacting us today.