PPC Advertising
Through our exclusive partner Diginius, and their innovative Insight Software, we can deliver impactful PPC campaigns to achieve your business goals.
Pay-per-click advertising is one of the most powerful paid marketing investments a business can make. With a strong PPC strategy, businesses can receive a greater return from affordable investment.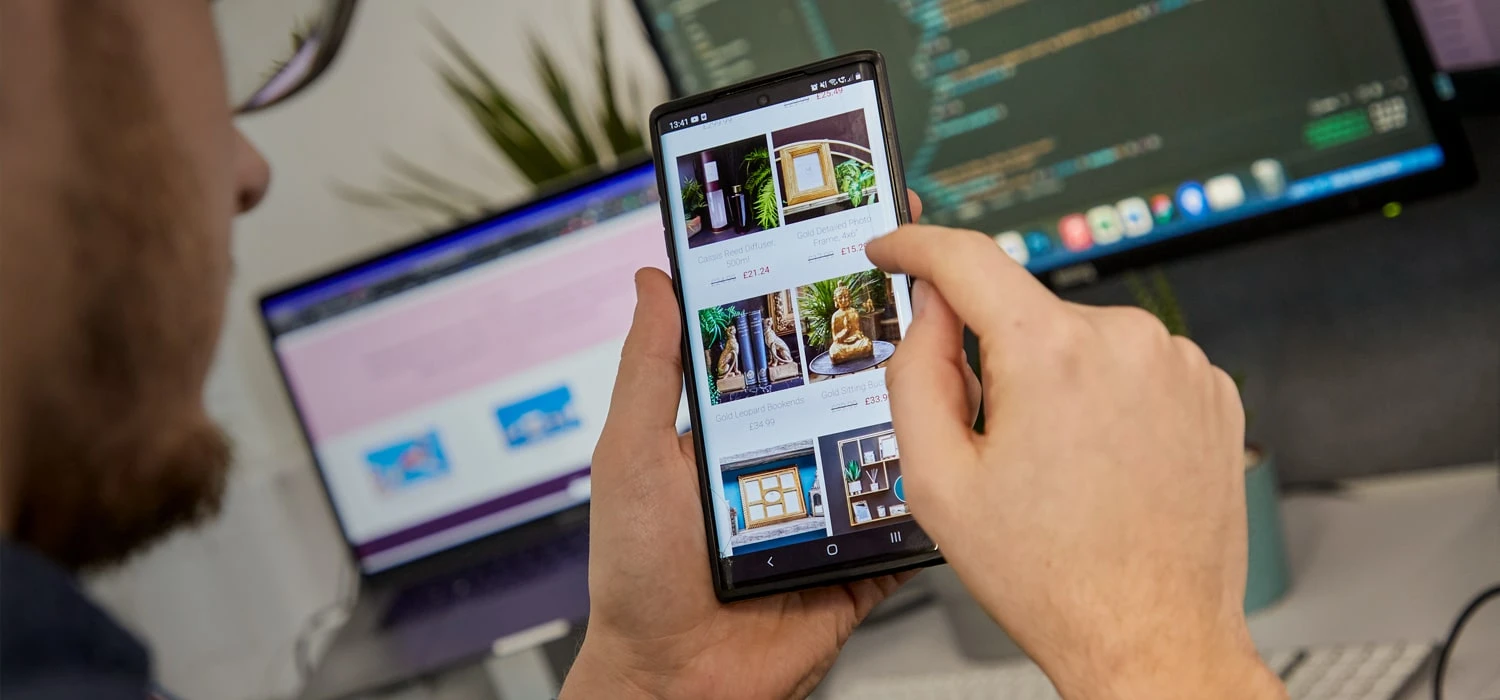 We create PPC Advertising campaigns to deliver big results
With more and more consumers taking their shopping online, the online advertising landscape is becoming increasingly competitive. Therefore, brands need to develop a solid advertising strategy, and we're here to help.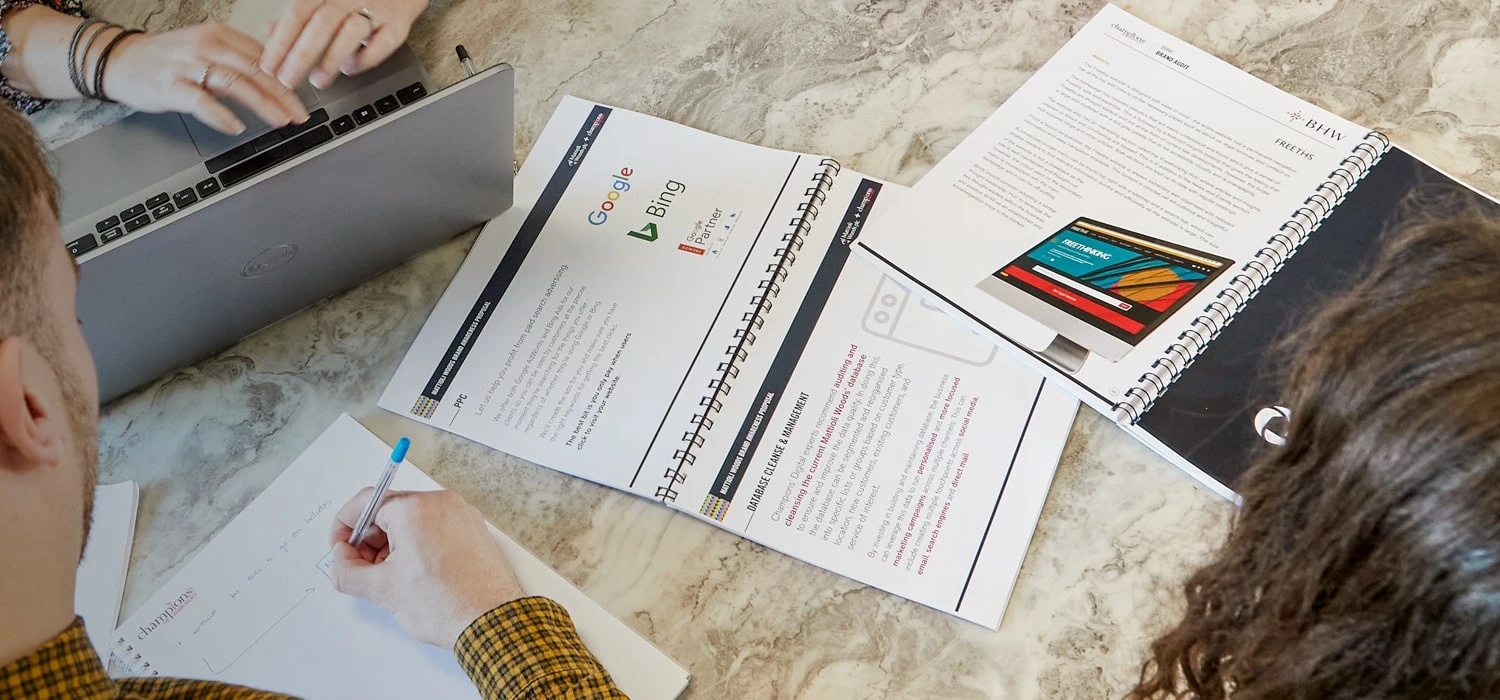 Display advertising
Display Advertising is a way to introduce visual elements into online advertising.
Providing the opportunity to deliver engaging adverts in a variety of formats, display advertising is potentially one of the most lucrative online advertising techniques. By enabling businesses to offer a more exciting advertising experience, display advertising drives targeted traffic and creates valuable conversions.
OUR PPC ADVERTISING PROCESS
Audit of existing campaigns
We will review any of your existing campaigns to gain insights on your strengths and weaknesses.
Strategy creation based on target ROI/CPA
Next, we will create a comprehensive strategy that is specifically aimed at achieving results.
Build out optimisation of campaigns
We will devise ways to further optimise and enhance your campaigns to achieve even better results. 
Continued management
From here, we will look to constantly improve and expand to new areas, helping your business scale and grow.
strategic pay-per-click advertising
Boost traffic, leads and conversions
A strong PPC strategy can be one of the most powerful tools for increasing your conversions and receiving a greater return on investment. The Champions Digital Team, alongside Diginius, our digital partner, will work with you to create powerful PPC campaigns to create new opportunities and gain a larger market share. 
With our PPC management services, we can create custom, tailored campaigns to ensure you're targeting the right audiences on the right platforms. From Google and Microsoft to popular social media sites such as Facebook and Instagram, we can get your brand seen on key platforms to maximise your return on investment. 
For those businesses looking to run shopping ads, Diginius offers the service to become a Diginius Google CSS Partner (Comparison Shopping Service), meaning 100% of your bid goes directly to the auction, instead of facing the 20% margin charge placed on Google Shopping Ads, boosting your buying power and keeping your online traffic flowing.  
With our Digital Advertising services, you can:
Achieve heightened results in lead generation and revenue

Directly measure sales growth

Increase spend efficiency

Boost awareness to target market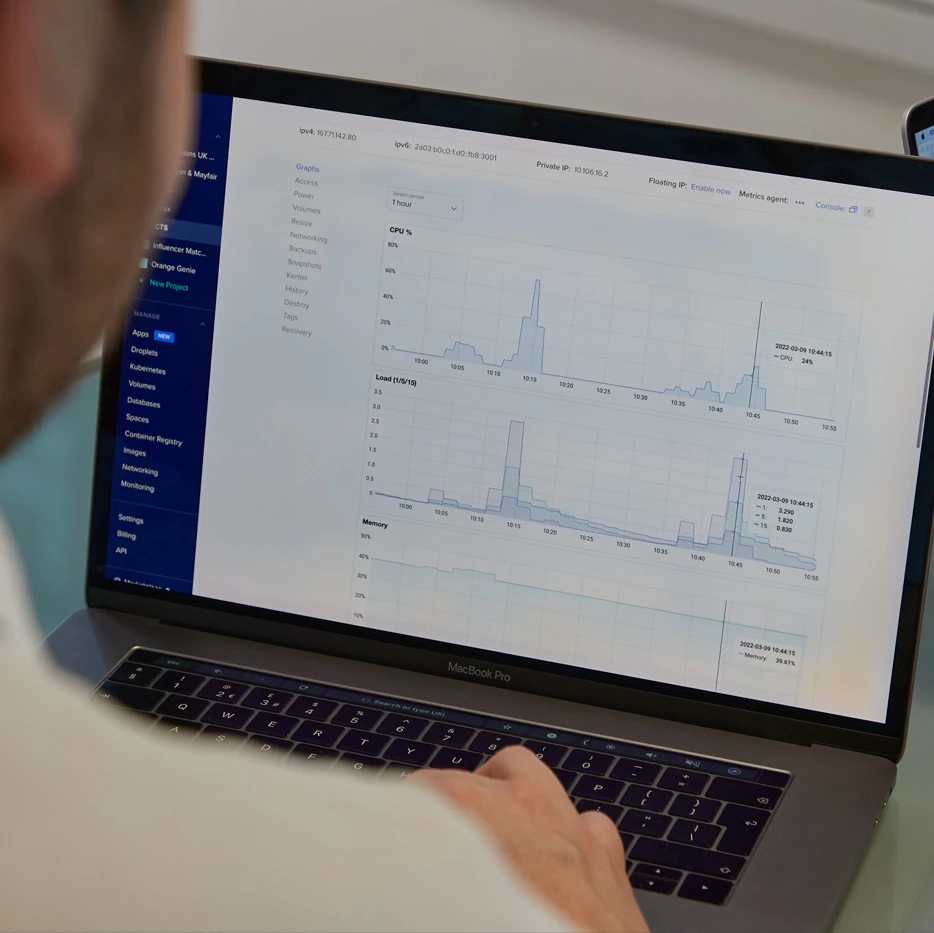 Targeted campaigns on key platforms
Your PPC campaigns will be completely tailored to your business and its unique goals and requirements to ensure the best results are obtained.
The Diginius Insight Software, developed in-house by PPC experts, can provide tangible insights into your business's PPC performance. You'll have access to one consolidated platform that displays all your marketing activities and results, as well as performance insights to help you make informed decisions. Providing detail and granularity through our PPC management services, a team of dedicated experts will work closely with you on your digital advertising campaigns to ensure you're making the most out of your campaigns.
Advertising campaigns that obtain the best results
With our Digital Advertising services, we can help you to beat the competition and get your brand seen by potential new customers, both locally and globally. 
we've supported and helped grow