Why do you need an email marketing audit?
Whether you are looking to promote new offers, drive new leads or build increased revenue, having an email marketing audit performed on your campaigns can help you to understand how you perform currently against core competitors, and within your industry, to improve your performance and drive even more results. 
Email customers are often highly engaged with your brand and the topic they have signed up to receive emails on. Therefore, it's important that users receive personalised and relevant content, as the return you can expect from these users is often higher than most other digital marketing channels.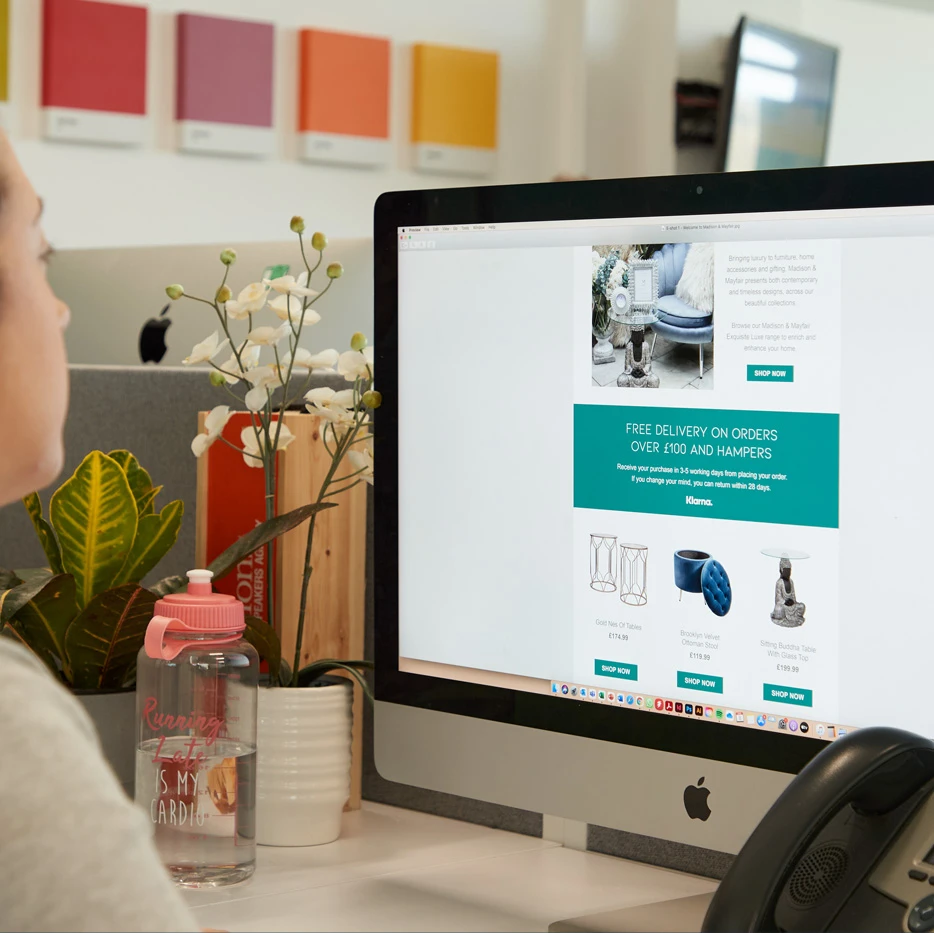 Champions uses a suite of tools to audit your email marketing activity, including the ease of the sign-up process, a review of your existing database, your templates and designs, subject line strength and scheduling times, as well as benchmarking against competitors and your industry as a whole to reveal areas for improvement.  
What is included in an Email Marketing Audit?