SEO
Optimise your website to rank higher in search engines
As a leading SEO agency in the UK, we can help you to strengthen your SEO rankings and ensure your website appears on the first page of search engine result pages (SERPs).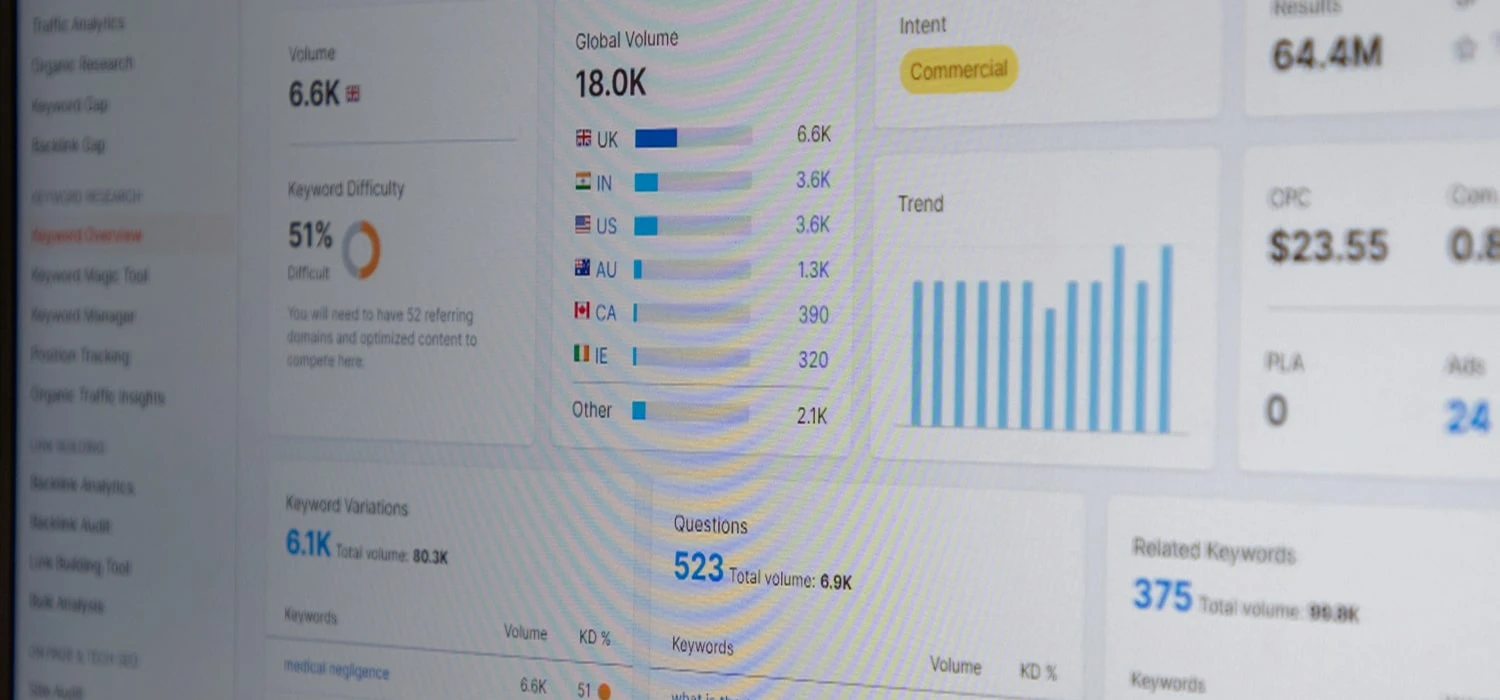 Search Engine Optimisation is a crucial element to online success.
Drive high quality traffic to your website that increases conversions and elevates your brand's digital presence.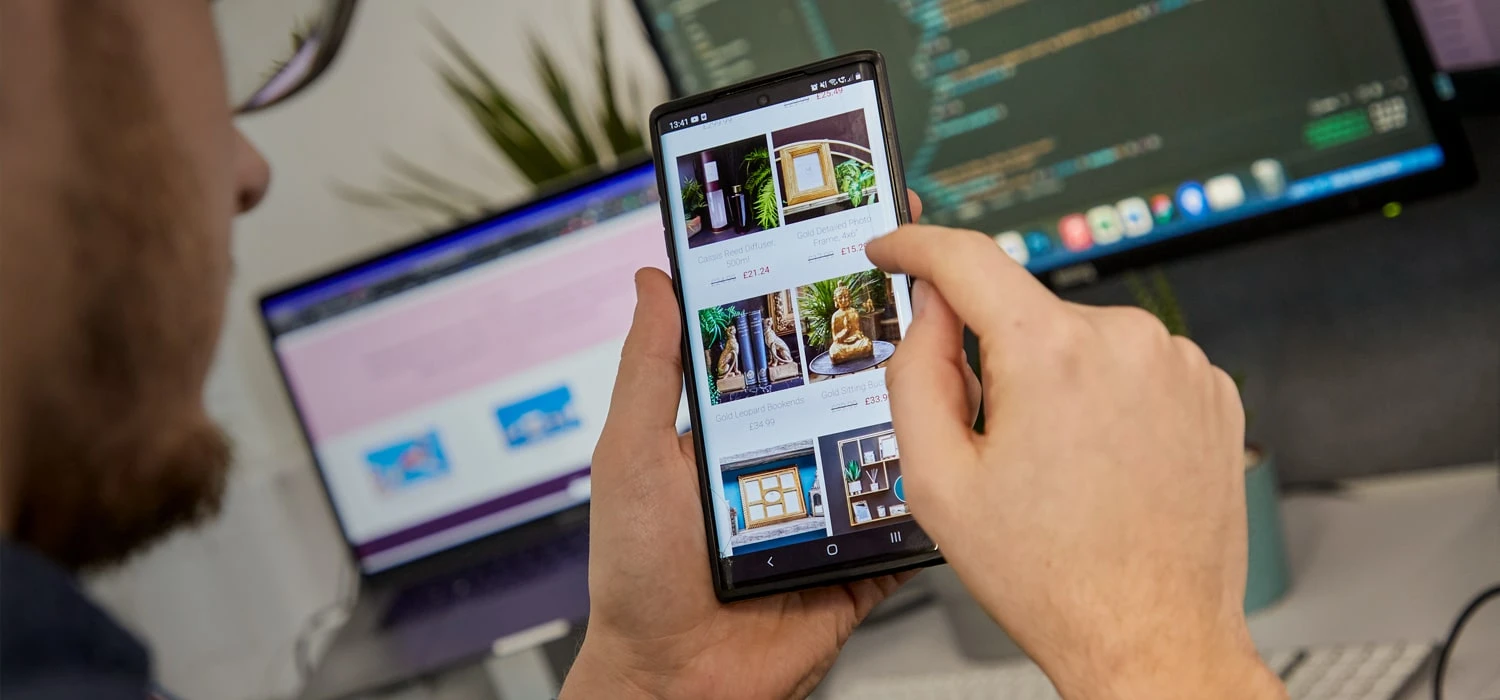 Conversion Rate Optimisation (CRO)
Conversion Rate Optimisation (CRO) can increase revenue.
With Conversion Rate Optimisation (CRO), Champions can help you to increase conversions through understanding your customers and improving the performance of your web pages and traffic.
Local and global optimisation
Depending on your business and its unique set of goals, we can optimise your website to achieve local and global growth.
Whether you're a local business looking to compete against neighbouring companies, or you want your website to reach further than ever before, we can help you to appear in front of the right audiences and in all the right places. 
Our team of SEO experts understand both the creative and technical aspects that are involved with SEO. Whether you need to optimise your website copy with high volume keywords (head terms), or you've recently launched a new website and need SEO migration services, we can perform the right services to help you achieve your goals. 
With our SEO services, you can:
Achieve long term results

Enhance search engine visibility

Increase conversion rates

Future proof your business
Bespoke SEO strategies
We take the time to understand our clients and deliver the SEO they need to achieve their goals, instead of having a standard set of actions for each client.  
Whether you're after optimisation on an existing website, or want to launch an SEO ready new site, we have a solution for you. Our SEO services for new websites ensure optimisation from launch, rather than after, and we can cover the full range of SEO services, from keyword rich content creation through to technical website migrations.
OUR SEO PROCESS
Strategy and audit
We will create a bespoke audit and strategy to identify your needs and goals.
Optimising
Once we have established the best course of action, we will implement optimisation tactics.
Reporting
At the end of every month, we will provide an in-depth report to monitor progress.
Growth
Once initial results are achieved, we can work towards bigger and better KPIs.
Work with Champions
Search Engine Optimisation (SEO) is an essential marketing channel that can seriously enhance your online visibility. Get ahead of your competitors with Champions Digital team behind you.
we've supported and helped grow