Venue
Location is everything. And that is certainly true when it comes to event venues. Securing the right venue sets the tone of your event and helps build anticipation among your guests.
So, how do you get it right? With so many great venues to choose from, how do you find the gem that makes your event so memorable? Leave it to us.
We have an extensive network of industry contacts and limitless creativity
From brief to booking, we use our industry knowledge and buying power to identify and secure the perfect venue at the best rate possible.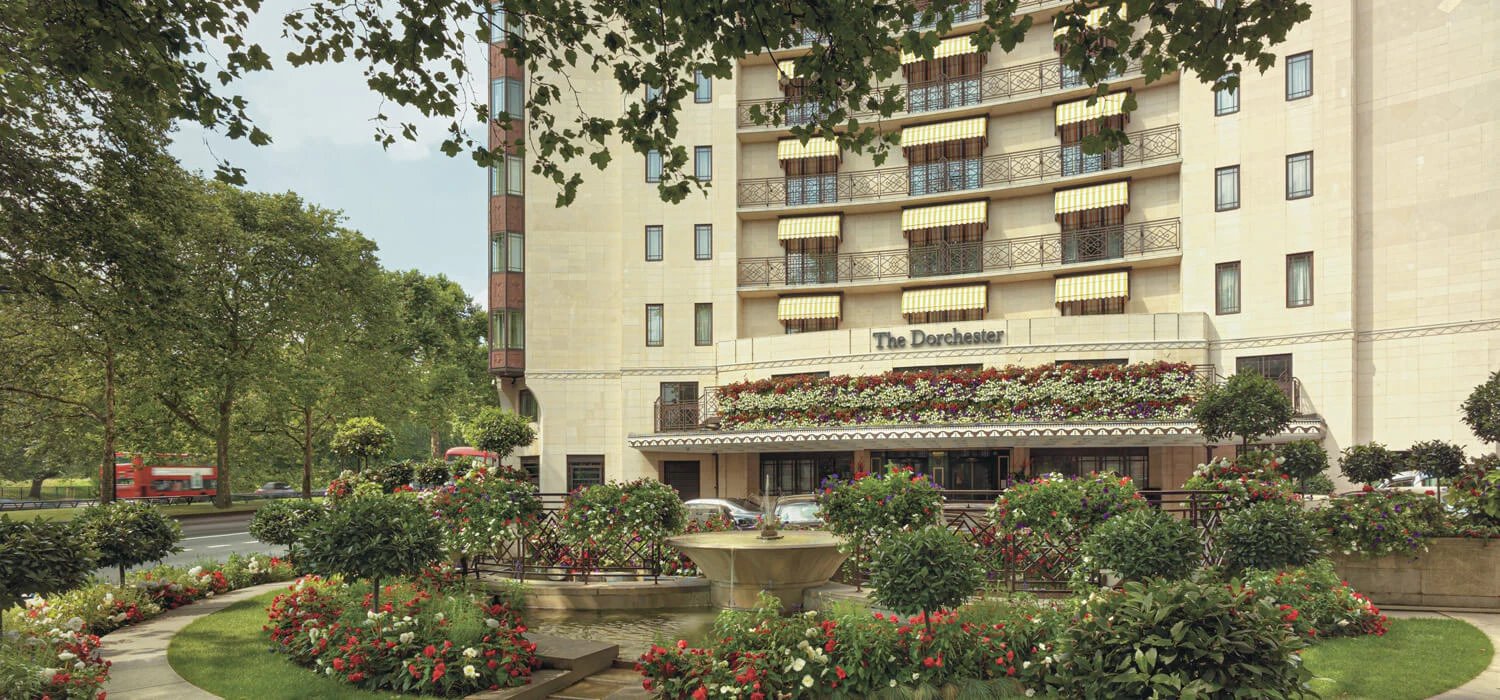 Venue Sourcing
Our Venue Sourcing Service
Finding the right venue can be daunting. While there are numerous possibilities, it can be difficult to look beyond the obvious choice of a local conference centre or meeting facility. That is where we come in.
From the start, we think differently. Using your brief as inspiration we think laterally to find the perfect venue for your event, somewhere that is not just fit for purpose but that really wows your guests, partners and employees.
Creatively Practical
Our clients love the way we think. Our creative thinking means we come up with innovative solutions and distinctive ideas that set their events apart. And, while we enjoy letting our creativity run free, we never lose sight of the practicalities.
With over a decade's experience managing events, we know what it takes to ensure an event runs smoothly. Once we have sourced your perfect venue, we take care of all logistic and operational aspects.
While it might begin by finding you the right venue, we are with you every step of the way. Taking the hassle out of event planning, we work closely with the venue, suppliers and partners to ensure when the event itself arrives, everything falls into place.
We Take Care Of:
Venue Management

Set and Room Dressing

Audio-Visual and Technical

Event Collateral

Catering

Talent Sourcing

Table and Sponsorship Sales
Total Transformation
When sourcing a venue, we look beyond what is immediately in front of our eyes. We look at what the venue could be.
Using our experience, creative thinking and our client's brief, we reimagine potential venues to suit the occasion and its objectives. We evaluate everything from the lighting to how the room is styled and we will add props, if we need to. We will adopt whatever branding is required and we will tie it all together to create a space that looks great, delivers on the practicalities works towards the underlying goal of the event.
We Help Find The Best Venue For Your Event
Find out more about how the Champions Event team can work with you in order to manage your event and help achieve your goals