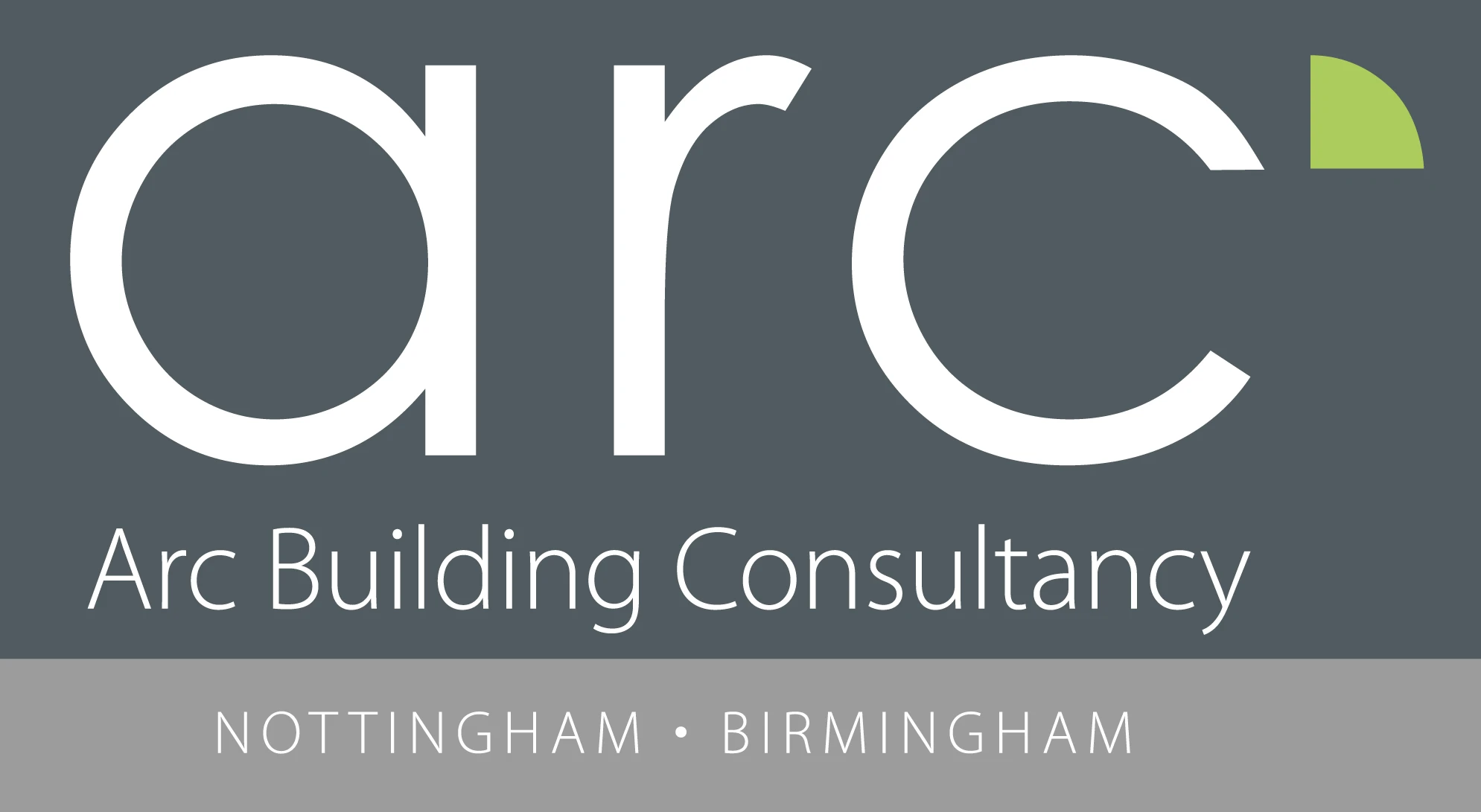 Brief
Arc Building Consultancy is a Nottingham based independent building surveyor business, who partnered with Champions Social Media team to develop the firm's presence, through proactive social media activity on Twitter and LinkedIn.
Delivery
We agreed that they would benefit from a full social media management service and started the process by auditing their current social platforms and creating a social media strategy. We used graphics to support this strategy and implemented posts promoting Arc across its social media platforms; leveraging Arc's presence and audience.
Outcome
As hoped, with our involvement, Arc's brand awareness and digital presence significantly increased. Their Twitter following had an increase of 37.8% and an engagement rate of 2.94% on LinkedIn, we have successfully continued to grow their following and have increased levels of engagement on their posts.