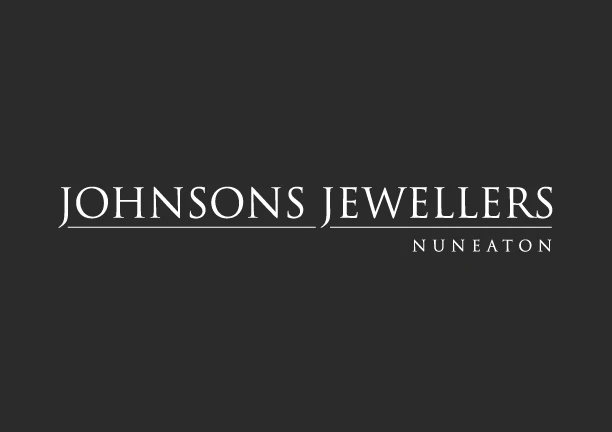 Brief
To carry out a complete rebuild of the existing ecommerce platform, improving the user experience, organic search engine performance and functionality for staff.
Delivery
We rebuilt the website, transferring functions from one CMS to two. We developed cascading style sheets and improved responsiveness so the site is now suitable for mobiles, tablets and desktops. We overhauled the colour scheme, background and general theme to make the product presentation more organised and SEO-friendly.
Outcome
Johnsons Jewellers had a 43% increase in sessions when compared with previous versions of the site. December also saw an increase of 2,579 users when comparing it to November. Additionally, there was also a 29% increase in Pageviews, with this figure going from 48,597 to 63,085. When the new website went live, it saw a 15.5% increase in average session duration. In May, the average session duration was just 00:04:23. If you compare this to the same time the next year, shortly after the new website went live, the average session duration had risen up to 00:05:04.