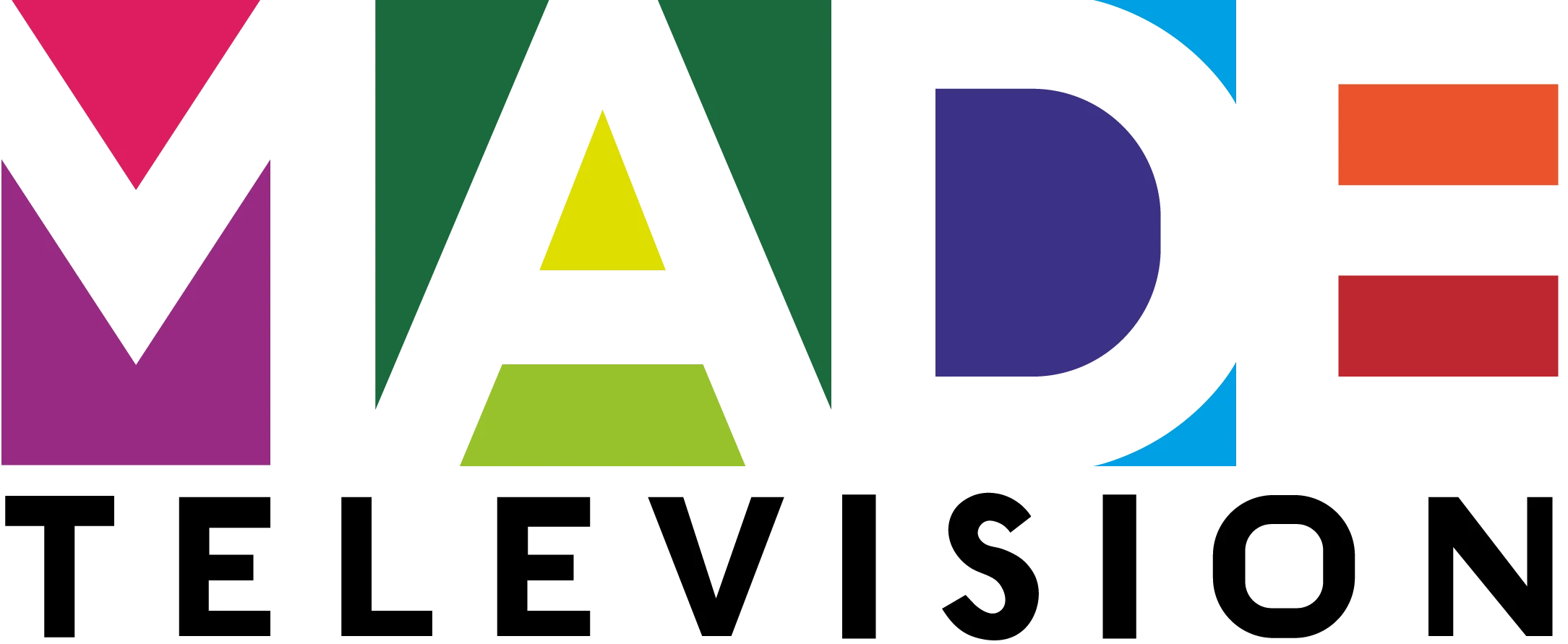 Brief
Champions created a four-part 30-minute TV series that followed the Coventry Business Excellence awards. We documented the entire process from the finalists finding out that they had been chosen to the awards night itself. This series was aired on Birmingham TV.
Delivery
The media team produced all four shows right through from pre to post-production. Working closely with all sponsors, finalists and the Made TV team, we ensured that everyone was happy with the final product. Our Champions copy team also worked on the scripting for all four shows. The content included interviews with all sponsors and finalists, the champagne and canapes evening, as well as the awards night itself.
Outcome
The TV shows were aired on Birmingham TV across four viewings and achieved the followings figures.