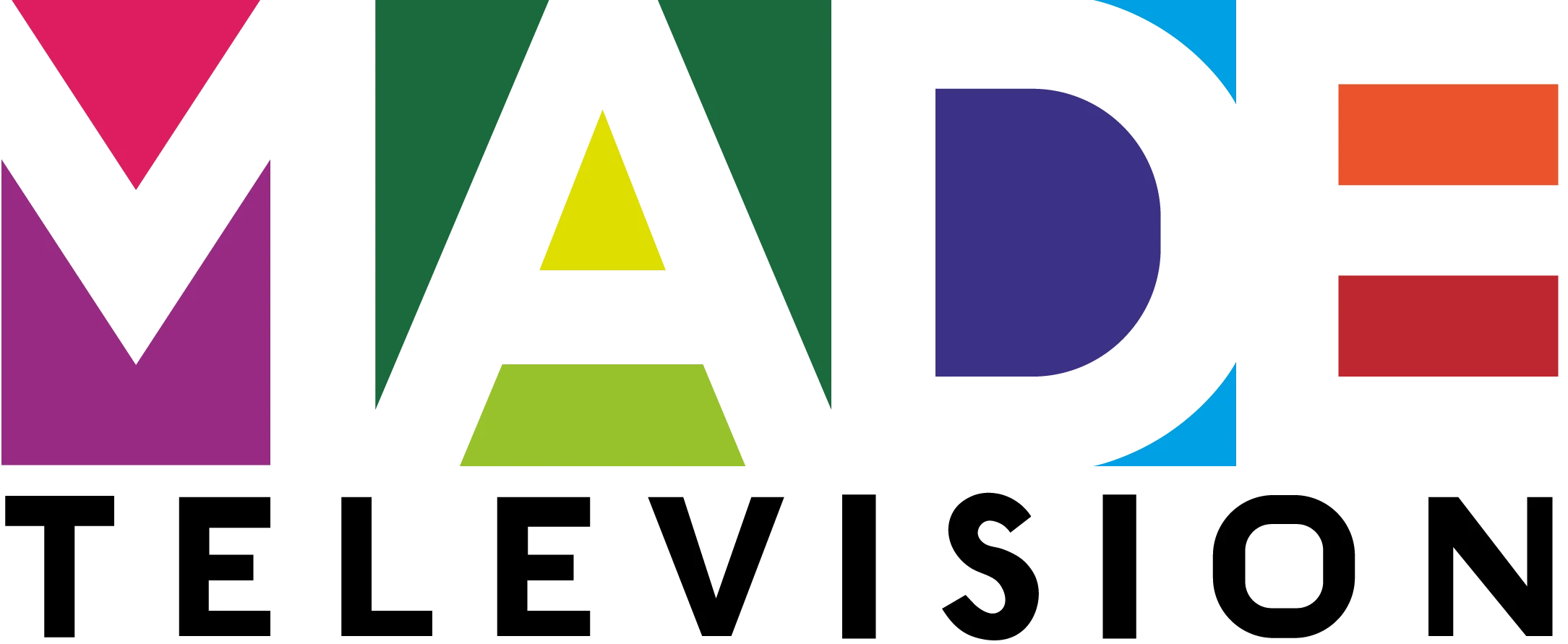 Brief
The Champions Media team were tasked to create an hour-long programme about the 2019 National Tribute Music Awards, which would be aired on Birmingham TV.
Delivery
Working closely with the Made TV team, we worked on pre-production, production and post-production elements, to film the events of the evening; producing professional and high-quality content.
Outcome
The programme, originally airing at July 19th 8pm on Birmingham TV and repeated on July 21, was successful in raising the awareness of The National Tribute Music Awards and celebrating the event. It was also featured across all of Made TV's stations on September 26, which included Bristol, Cardiff, Leeds, North Wales and the North East.
Look at these metrics!
Views on first airing on Birmingham TV
85,000