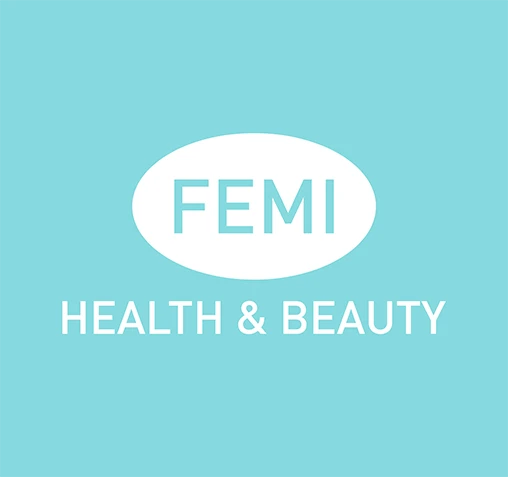 Brief
To create a public relations and social media impact, driving awareness of the UK retail launch of online cosmetics brand 'Artist of Make Up' by Youtuber and influencer Zukreat Nazar.
Delivery
Our team devised a two-month PR and social media strategy aimed at driving awareness of Zukreat Nazar's Artist of Makeup range moving offline for the first time with its exclusive retail offering at the Femi Health & Beauty salon in Leicester. We invited a range of trusted beauty bloggers, vloggers and influencers to the launch event, harnessing their social followings to spread the word among the target audience, and supporting the event with a range of collateral, including personal invitations, macaroons and canapes. Our social team attended the event and pushed out a series of live tweets and Instagram posts covering the launch.
Outcome
Zukreat Cosmetics benefited from a widespread awareness that their products could now also be bought over the counter and Femi Health & Beauty experienced a prolonged increase in sales, with boosted in-store footfall leading to a significant lift in treatment bookings.