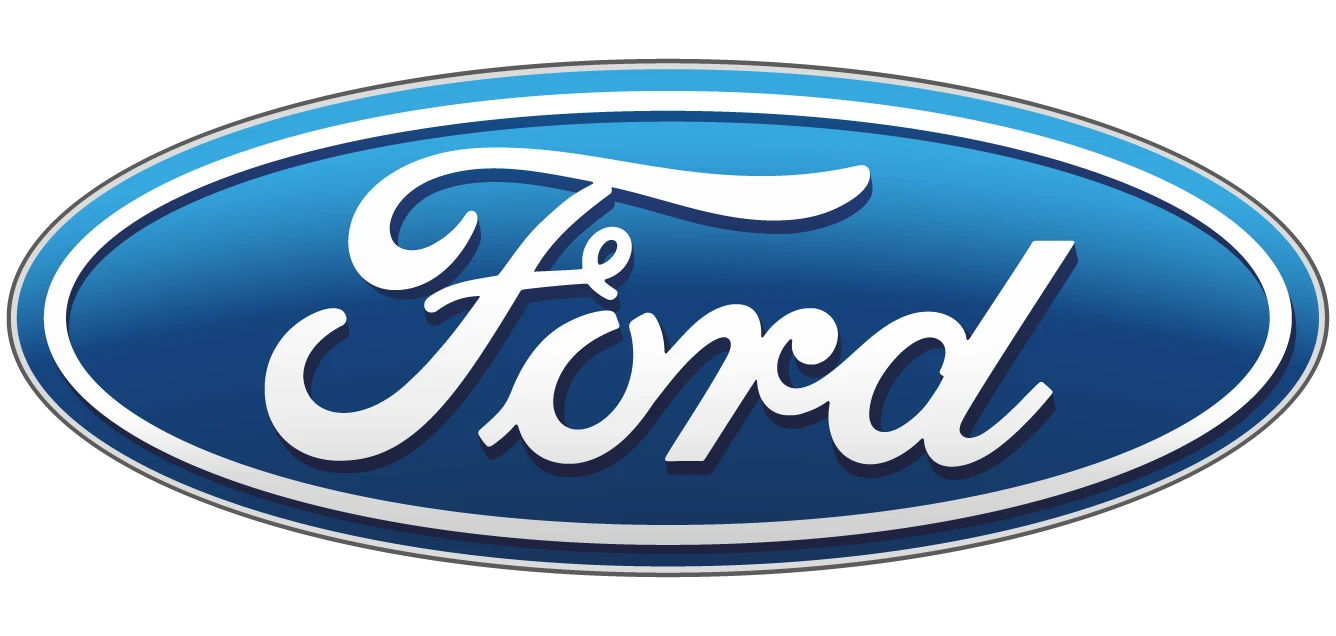 Brief
To support the Ford dealer network's relaunch by designing a wide range of PoS and dealer sales literature.
Delivery
Our designers and writers ensured collateral adhered to the strictest brand guidelines and conveyed Ford's Feel the Difference message.
Outcome
November 2009, the first full month after the relaunch, saw Ford dealer sales increase by 19%compared to the same month in 2008. The Fiesta and Focus models claimed top spot in the 2010 UK bestsellers chart.