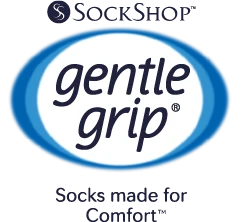 Brief
To design and construct a new web presence to take advantage of the shift to mobile.
Delivery
We overhauled the brand's existing digital footprint using the Magento platform, laying the foundation for ecommerce selling techniques such as Coupons, Abandon Cart and more.
Outcome
In the first month after launch, we immediately noticed huge improvements across the board. Pageviews increased 127.73%, while users were up 41.99%. Pages per session were up 76.27% and bounce rate was reduced by 87.49%.