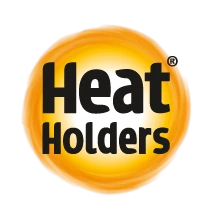 Brief
To boost the profile of the Heat Holders range of products while educating consumers on the benefits the products offer.
Delivery
Our engaging social media campaign involved attracting third party reviews and hosting competitions along with featuring engaging sharable content. We also shared links to other related organisations to boost Google rankings.
Outcome
On Facebook and Twitter, we generated over 19,000 followers, made impressions totalling 3,524,836 along with reaching 831,324 users. Activity also resulted in reaching followers in more than 24 countries with a total of 78,002 engagements.
Look at these metrics!
Pieces of media coverage
1143