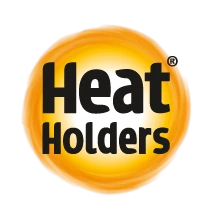 Brief
To devise and produce a high impact television commercial boosting awareness of the Heat Holders sock brand as it entered the US and Canadian markets.
Delivery
Working from original concepts, and paying particular attention to researched North American lifestyle patterns and buying behaviours, we storyboarded and scripted an advert showcasing the benefits of Heat Holders products. Our team then worked with US partners to select a suitable cast, location and production team to give the film the appropriate look and feel, before arranging targeted media buying through Stateside contacts.
Outcome
We were able to secure primetime nationwide advertising slots on nationwide CBS a range of local stations. Our television push played a major role in establishing the brand in North America, helping the brand transform from a small, regional UK brand into a major enterprise moving more than 3 million units per year in the US alone.