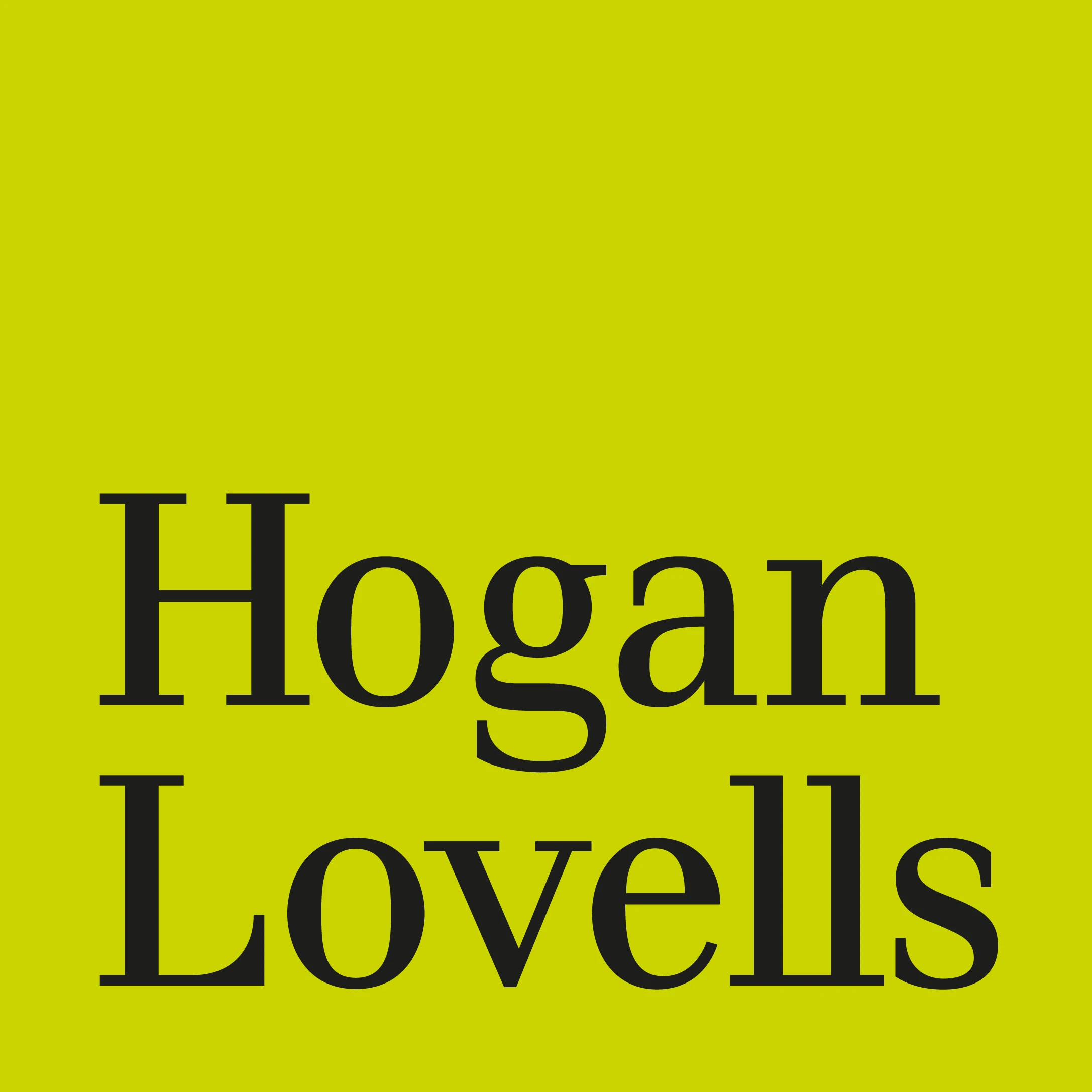 Brief
Hogan Lovell's, a multinational law firm with 2,500 lawyers on six continents appointed Champions UK plc to work with them on their latest Alumni. We were tasked to write and design a 36-page print and digital, quarterly magazine – Reflections – to improve the world's fourth largest law firm's engagement with its global alumni cohort.
Delivery
Working to a theme of Politics & Business for the first edition, we interviewed four of the firm's alumni, including two US Senators, an EU Chief Trade Ambassador and a Special Counsel to President Barack Obama, to produce analytical leaders. We created brand-consistent designs to reflect the magazine's theme and convey the firm's values. We showcased a series of Hogan Lovells events and sections on promotions and recent retirements along with a number of obituary pieces.
Outcome
Distributed to over 25,000 alumni around the world and to 49 offices on six continents, Reflections was well-received, with both copy and design elements subject to praise. It has since become staple of Hogan Lovells' drive to engage with current staff and alumni alike. Our remit was subsequently expanded to include the production of quarterly alumni newsletters.
Look at these metrics!
Copies Distributed
25,000