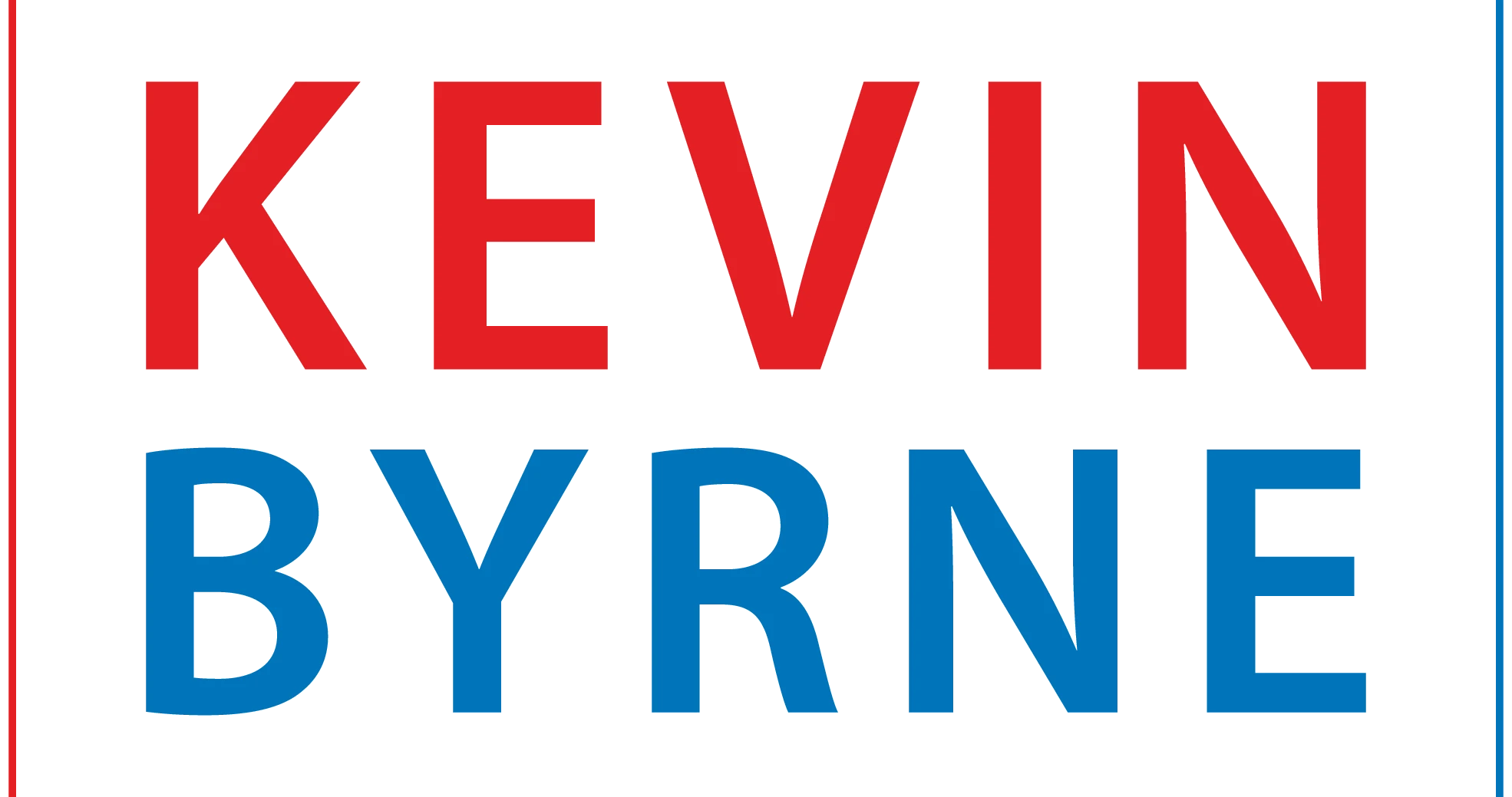 Brief
To leverage Kevin's story, expertise and knowledge to enhance brand recognition and reinforce positive perceptions of both him and the company.
Delivery
Emphasising Kevin's founding of the business in humble circumstances, his quest to rid the UK of rogue traders and his commitment to charity, we were able to secure him appearances on CNBC TV and BBC Radio 5live. He has featured in interviews and we have written opinion pieces on his behalf, for print and digital media including The Daily Telegraph, The Financial Times, The Guardian, The Sunday Times, The Times, Moneymaker.com, Yahoo Finance, Huffington Post, CNBC Online and Global Banking and Finance Review. Using our after dinner speaker agency arm, Champions Speakers, we have also booked Kevin a range of motivational and business speaking engagements, for the likes of the Ideal HomeShow 2017, Mazars, Interact-Intranet Experts, Future40 and numerous Chamber of Commerce events across the country.
Outcome
Our work with Kevin has not only boosted his personal stock, it has also contributed significantly to the bottom line results of Checkatrade. For example, their website made 1,524,169 consumer searches in March 2017, 18.9% up on 2016. Its trade membership grows by an average of 300 a month and now sits at over 23,000. Having opened new satellite offices in Mansfield and Newcastle in support of its Sussex HQ, Checkatrade now employs 296 staff and has a turnover in excess of £14.5 million.
Look at these metrics!
Membership average per month
UP BY 300
Search increase from 2016
18.9%