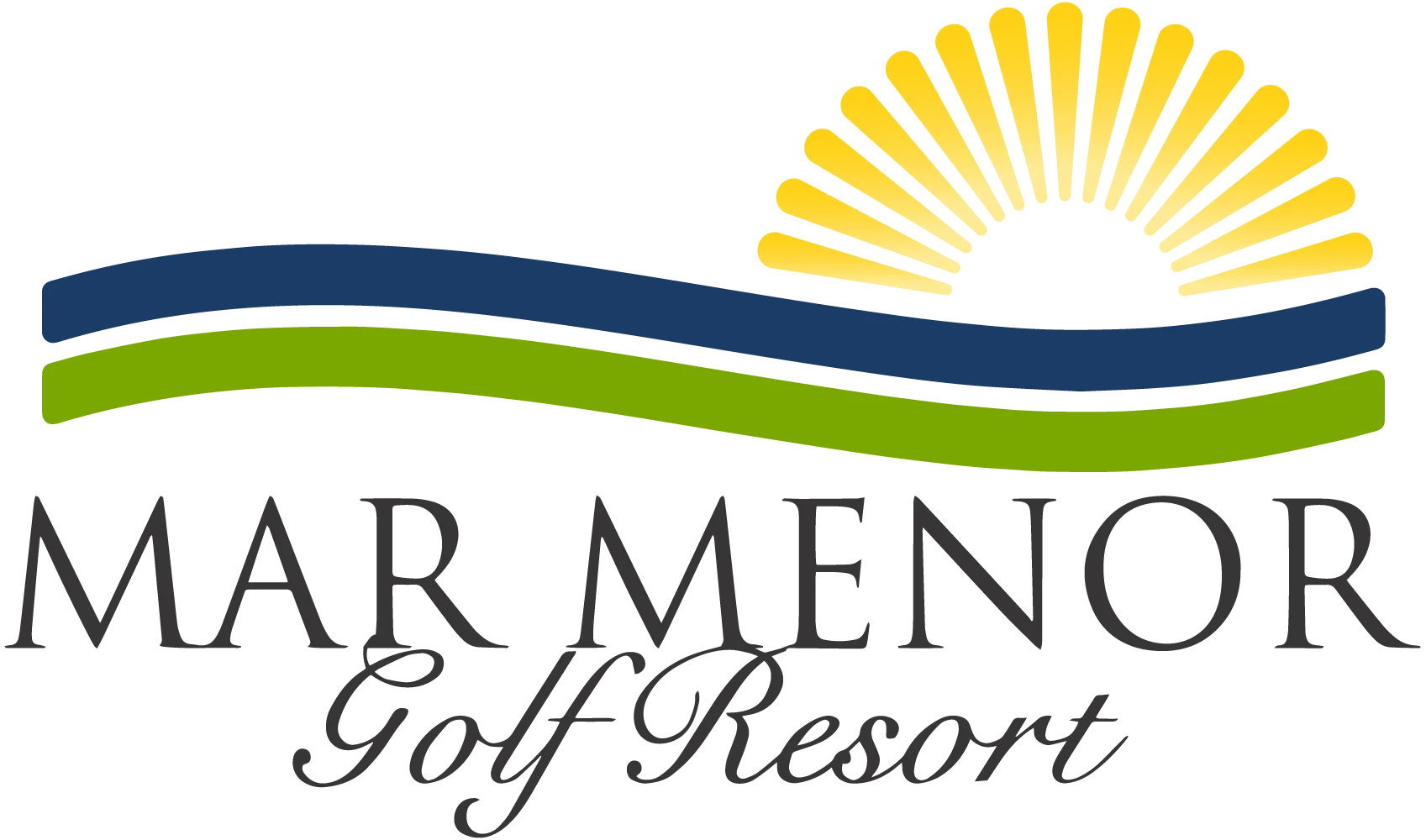 Brief
Andrew Brown, a recognised provider of luxury villas and apartments in Spain, approached Champions with the desire to boost the awareness and exposure of one of its resorts.
As part of the client's business, there are two resorts in which people can purchase properties: Las Colinas and Mar Menor.
Andrew Brown wanted to know how to boost the online exposure of the Mar Menor brand in particular, and how tactics such as SEO optimisation could be used to increase the online presence of the Mar Menor website within the luxury property market.
Delivery
To uncover what needed to be done in order to improve the performance, the Champions Digital team spent six months analysing the Mar Menor website as a whole, highlighting areas of strengths and weaknesses to then create a list of tangible recommendations and improvements.
From here, a six month strategy was devised, with aims to increase organic website traffic, rankings, improve overall site health and ultimately, drive more revenue from the Andrew Brown Mar Menor website.
Outcome
The original KPIs presented in the previous strategy had been exceeded massively, improving the organic traffic to 1300+ organic search views per month, increasing the site health from 72% to 89% which exceeds the industry average of 77%, increasing the number of backlinks to Andrew brown Mar Menor from 6 to 167.