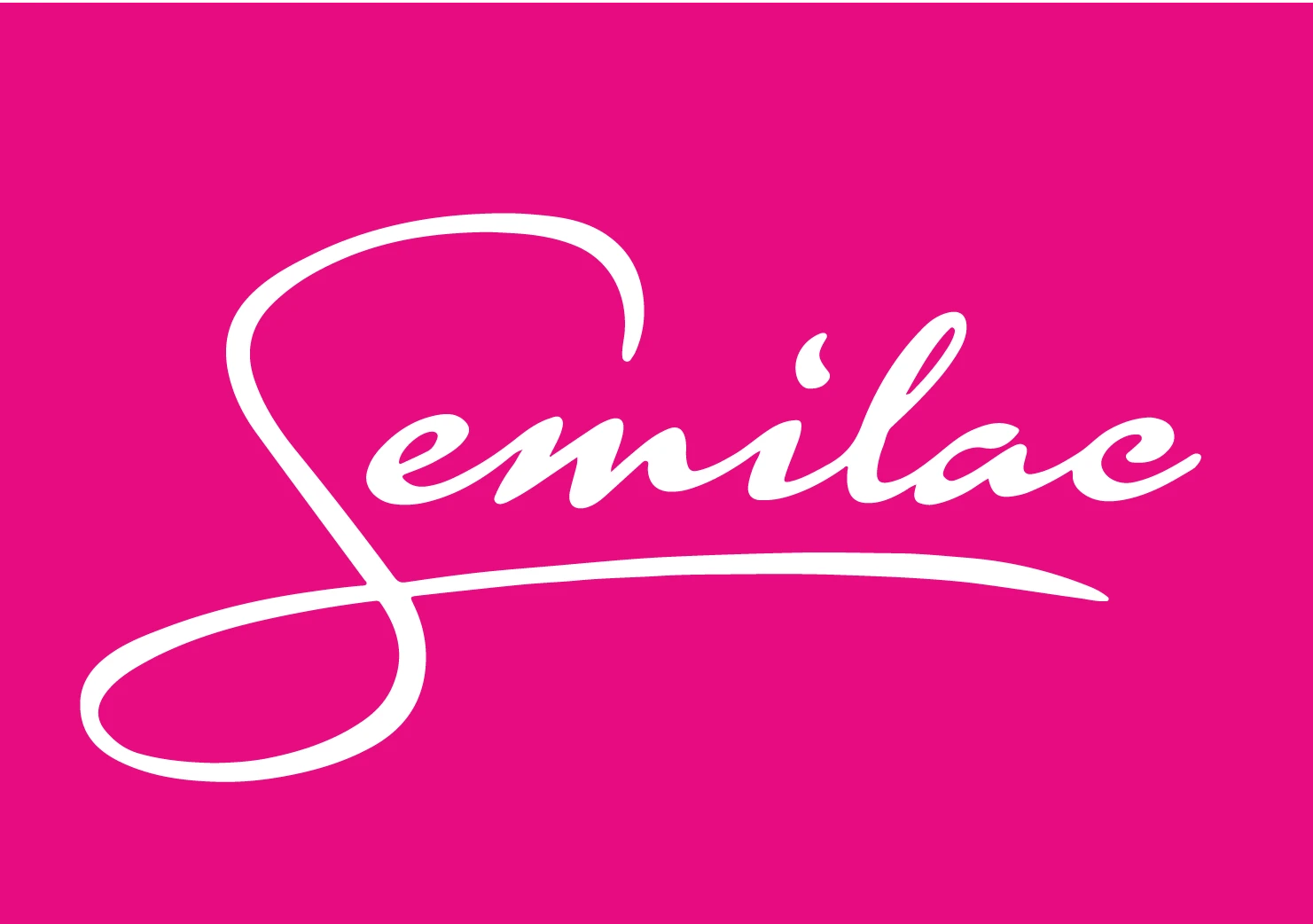 Brief
To build widespread awareness of Polish UV gel nail brand among target British demographics, after it entered the UK market for the first time.
Delivery
Our Creative team devised a full suite of brand collateral, covering everything from packaging and PoS to billboard banners, sales brochures, posters and flyers, and built a strong web and social presence. We educated the target audience with a series of thought leadership pieces for press and produced a set of 'how-to' videos. Securing beauty entrepreneur and reality TV star, Amy Childs, as brand ambassador, we were able to harness her social appeal and generate a buzz.
Outcome
Semilac UK enlisted our help after an inauspicious UK launch. Their monthly sales subsequently surged by 2023% between April 2015 and April 2016, and within five months of launching the website, average online order sizes had grown by 105.88%.
Look at these metrics!
Online sales growth
105.88%