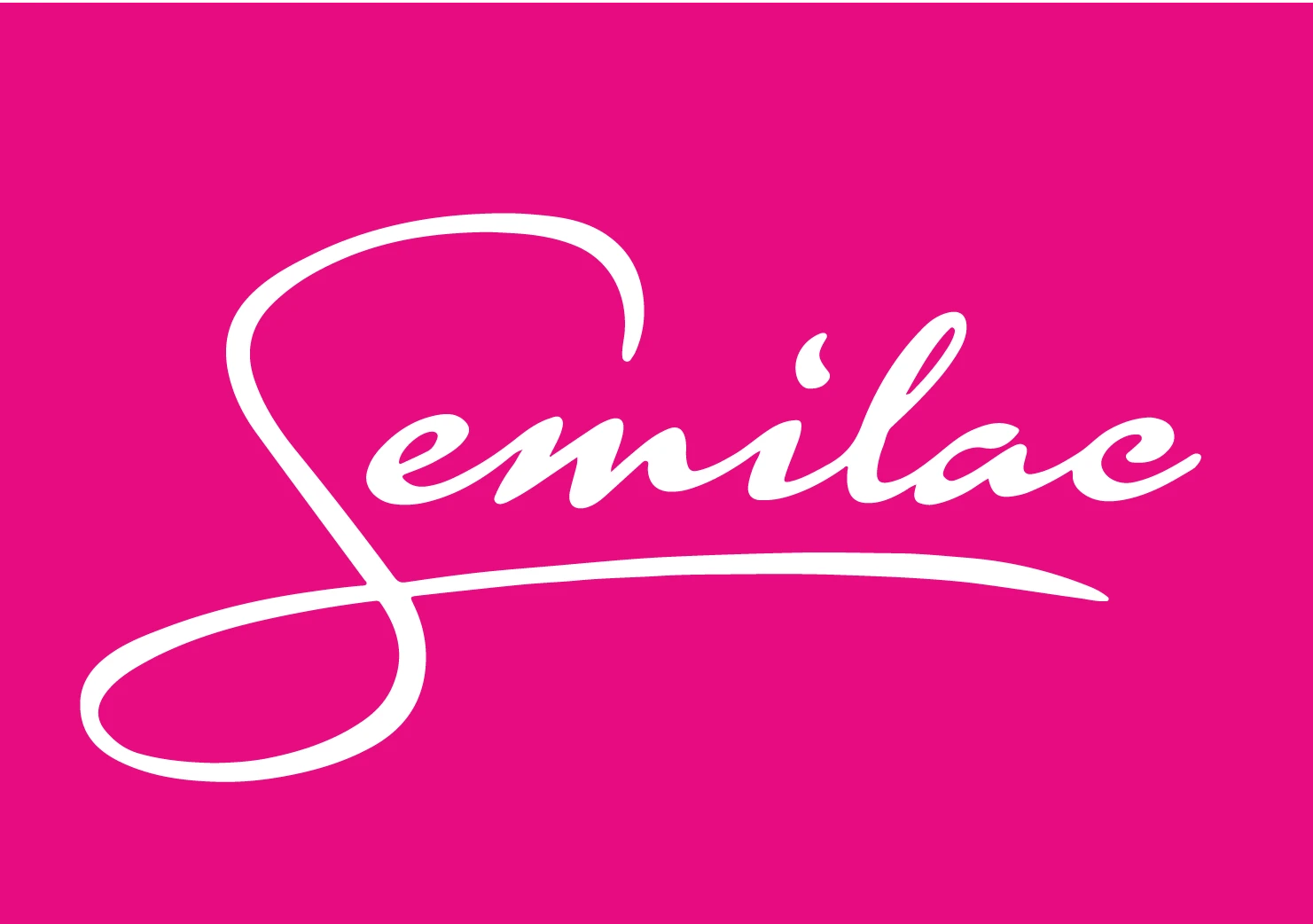 Brief
To build a user and SEO-friendly ecommerce platform for Polish UV nail brand, Semilac, as they entered the UK market.
Delivery
We designed and built a responsive, keyword-rich site using Magento, integrating a broad spectrum of new functionality, including automated discounting, product rating system and separate platforms for retail and consumer customers.
Outcome
We achieved 1.25 million impressions through paid advertising campaign for a cost of £2,250, yielding returns of £55,500. We reduced the bounce rate by 7. 10% equating to an additional 4,754 sessions and generating £8,400 revenue.