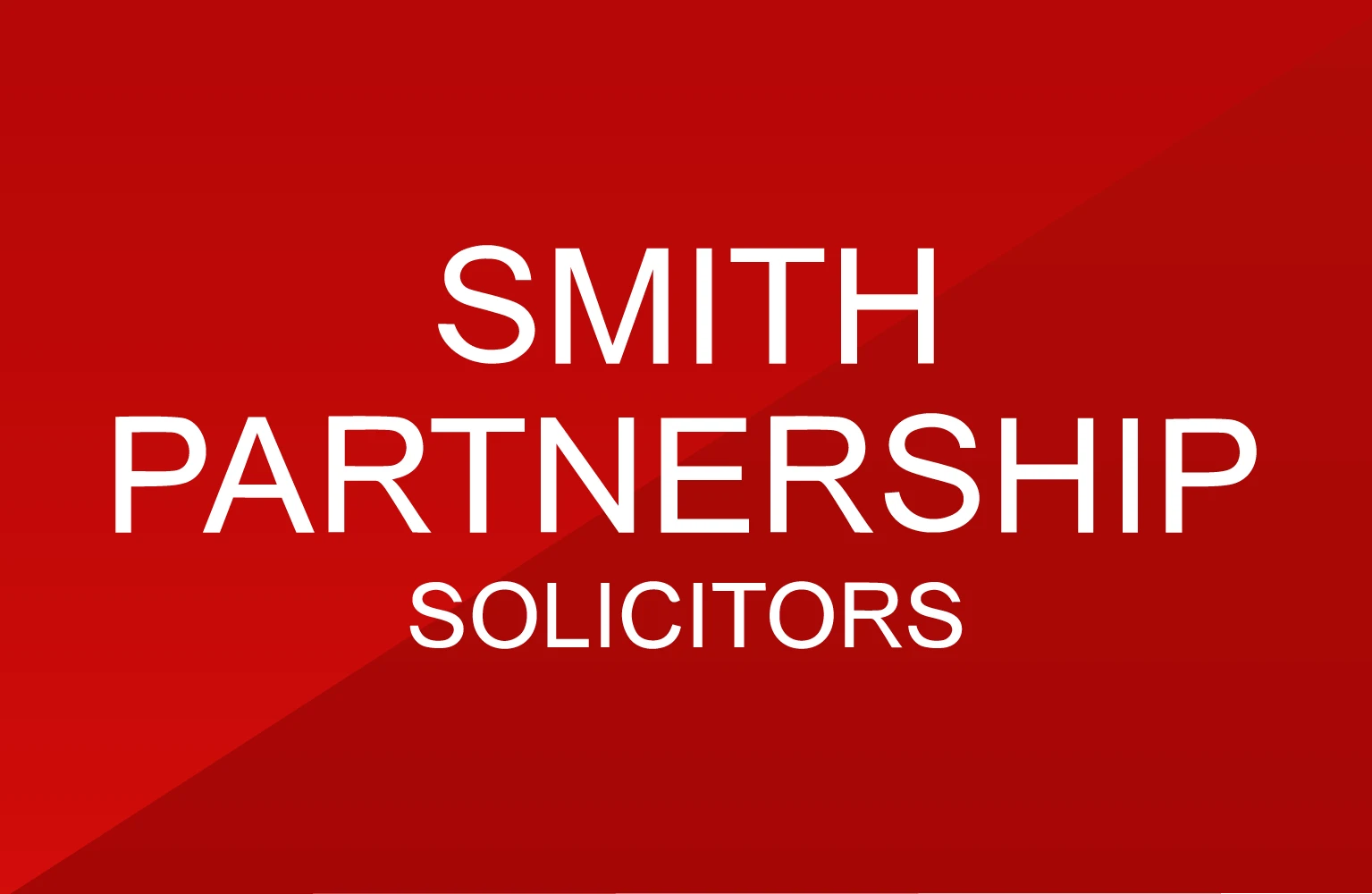 Brief
Smith Partnership came to Champions with the goal to improve their SEO and ensure that they were ranking for both local and service-based key terms. At the time, their website was not driving very much business and they were becoming increasingly aware that they needed it improving in order to better support the business growth and put them in a competitive position. 
With a focus on driving more organic leads for a specific service division, and also their local areas such as Leicester, Derby and Stoke on Trent.  
Delivery
Champions worked closely with Smith Partnership to improve their current website and managed to secure top ranking positions for some of their valuable keywords, including "solicitors in Derby". In addition to this, we also worked to dramatically reduce the number of website errors which were impacting their SEO. 
To further strengthen their SEO rankings, Champions also worked with Smith Partnership to create a brand ne website, which has now become a key lead generation tool for the business. As a result of this, the website has helped to increase not only their keyword rankings, but also their levels of organic traffic and leads.  
Since the launch of the new website, we've continued with a new SEO strategy which has included creating new landing pages that focus on longtail keywords, keyword rich blog content, link building and maintaining a technically sound website.  
Outcome
With the help of our new SEO strategy, the website has more than paid for itself within the first 3 months, showing that SEO is a great tactic for a better Return On Investment (ROI). 
The website has secured number 1 rankings for the localised KPI keywords as well as several core services keywords. 
Over the past 6 months, Smith Partnership have had more than 29.5K organic visitors to their website.