A regional leader in law, Smith Partnership, came to Champions with the task of wanting to drive more enquiries for its settle agreement service after seeing a gap in the market and a lack of quality solicitors willing to take these cases on. Champions developed a strategy that in the end, resulted in an increase of 1,614% in conversions, with Smith Partnership seeing unprecedented growth in its enquiries from this area of the website. Take a look below at how we made this happen. 

The Brief 
Smith Partnership challenged Champions to drive more enquiries regarding Settlement Agreements. Smith Partnership's goal was simple; 
To gain the top three positions for settlement agreement pages in Google search results for five different office locations. 
The Strategy 
We took Smith Partnership's goal of ranking for local queries and combined our approach into three key points to achieve this.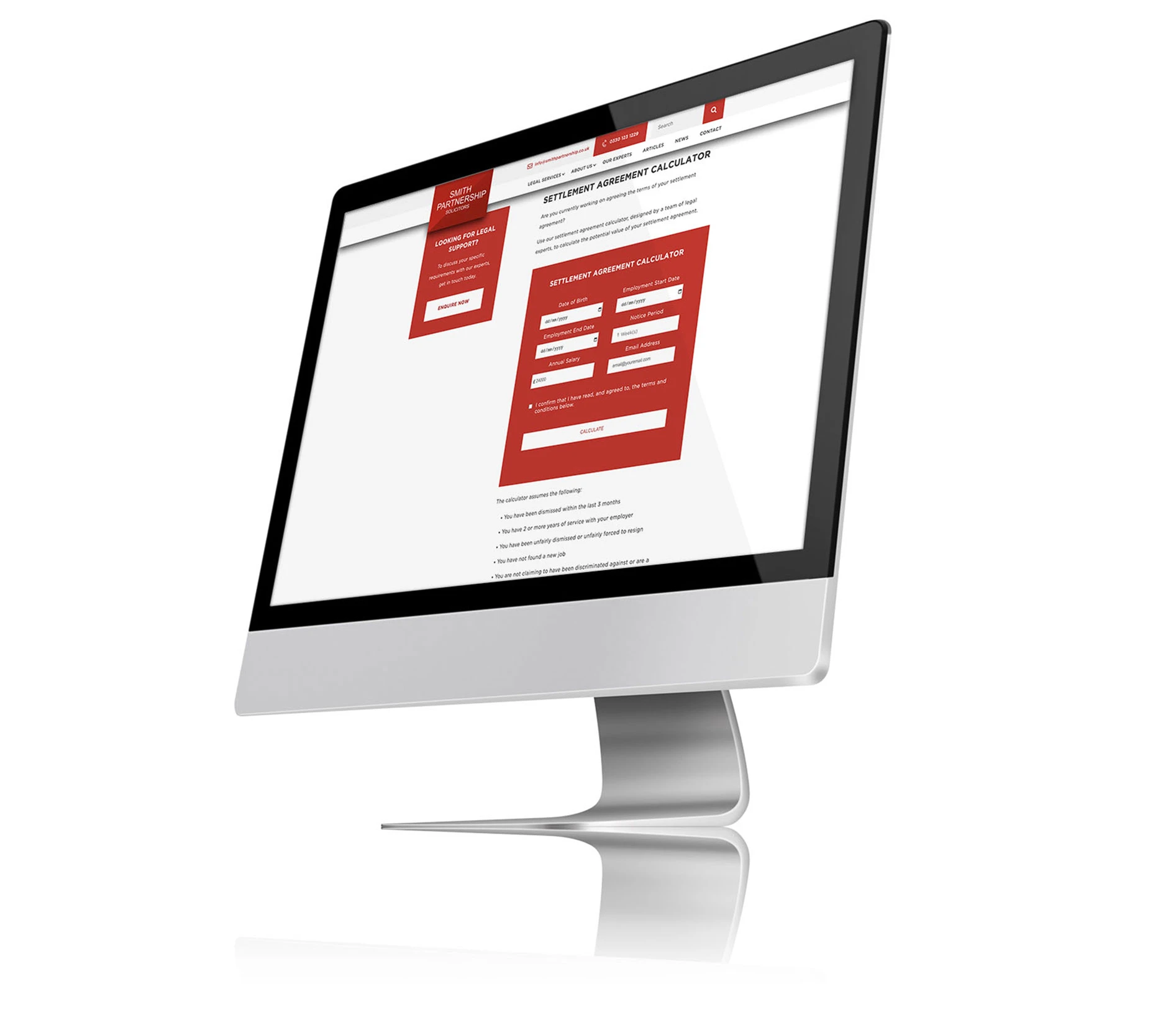 1 – Calculating Success 
To differentiate Smith Partnership from the competition, Champions built a new Settlement Agreement Calculator. This offers users a bespoke built tool for estimating Settlement Agreement figures and has increased lead generation significantly. 
In addition to the new calculator, Champions researched topical and trending keywords to capture high-intent leads. Targeted keywords are reviewed regularly to ensure the Smith Partnership website is consistently attracting organic traffic with the most relevant and high-volume search terms.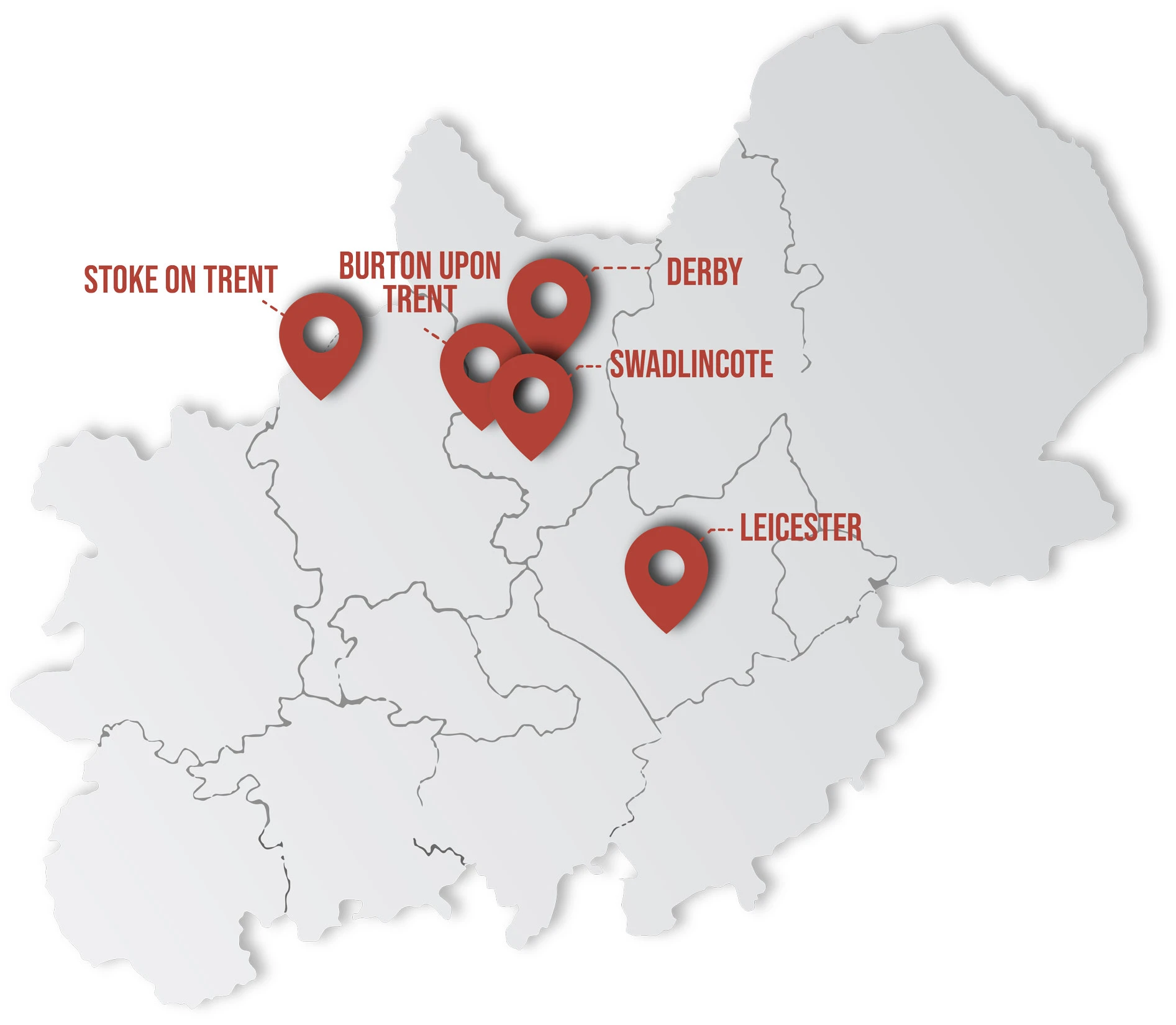 2 – Location, Location, Location 
Champions created dedicated Service Agreement landing pages for each of the five locations, including Derby, Swadlincote, Leicester, Stoke on Trent, and Burton upon Trent.  
The new service pages were built out to include richer information and target location-based key search terms to increase organic traffic.  
3 – Only the Best Backlinks 
Champions' SEO and PR teams worked closely together to strategise an off-page plan for increasing the number of backlinks to improve the rankings of the Smith Partnership website. Since the beginning of 2022, the number of backlinks from high-authority websites has increased by over 100%.  
The Results 
Our optimisations increased organic traffic significantly throughout this time: 
Enquiries up 1,614%
Settlement Agreement enquiries increased by 1,614% in 12 months.
Keywords up +123%
Smith Partnership ranks in the top three positions for 122 key search terms, compared to 43 at the start of its retainer.
Snippets up +40%
The number of featured snippets increased by over 40% in 12 months.
Backlinks tripled
The number of backlinks targeting the Settlement Agreement page tripled in one month.
Do you have a similar challenge regarding visibility in search? For similar success to Smith Partnership, contact Champions via phone, email, or fill in our online contact form.