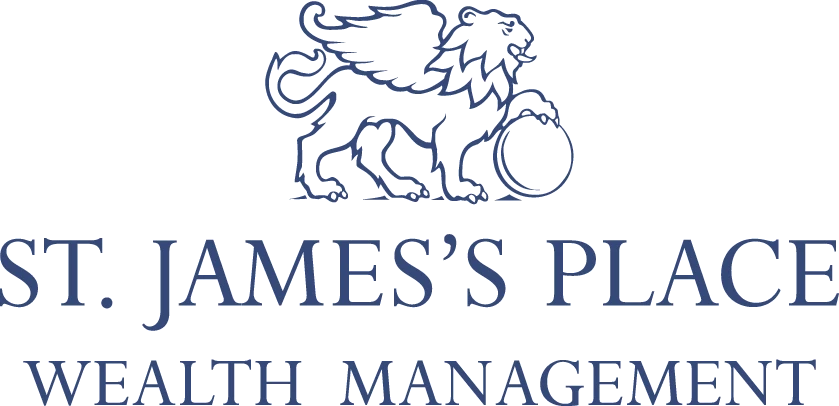 Brief
To design the print advertising for wealth management company St. James's Place and provide marketing support to enhance their brand.
Delivery
Our design team produced a range of advertising products for the company consistent with their brand guidelines. These included flyers, booklets, stationery, notepads and premium plastic wallets to be used throughout the business. As well as this we were responsible for designing adverts for the business which would be included in magazines and other targeted publications. We also created invitations for events organised by St James's Place which we provided the copy for. The company are also featured in our three luxury magazines Inspirational London, Inspirational Birmingham and Aspirational magazine. Magazine inserts were also designed featuring in Aspirational Magazine to increase awareness with affluent individuals and businesses.
Outcome
Our work has boosted the profile of St. James's Place and we have produced more than 20,000 magazine inserts for the brand. Our long-lasting relationship has allowed us to grow their business network with their target audience.