2021 may have only just begun but already, so much has happened! Social media usage is continuing to rise and with the news that Bebo is set to make a comeback at some point this month, we expect this to increase even further.
Before we discuss present day, let's take it back to the very beginning of Bebo...
The history of Bebo
Founded in 2005 by husband-and-wife, Michael and Xochi Birch, Bebo was one of the most popular social networking platforms of the 2000's. And it really was one of the social networks that kickstarted the entire social media industry.
At its peak, Bebo had over 40 million users, and overtook MySpace, becoming the most popular social media network in the UK. And with MySpace trending on Twitter at the beginning of this month, could this be set for a revival, too?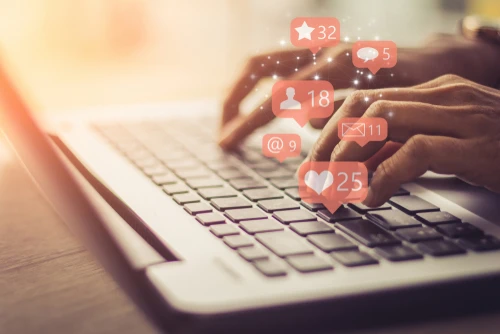 As a destination for users to create a profile, connect with friends and send messages, the network also allowed people to share blogs, photos and videos.
Throughout its time as a social networking platform, Bebo offered features such as instant messaging, video streaming and listing your 'best friends'.
If you used Bebo growing up, you'll be all too familiar with the famous 'share the luv' scheme - You know the one!
Creating friendly competition between friends as to who would receive the most 'luv' and deciding who you would ask to be the 'other half' to your profile were the biggest decisions to make back then.
From Bebo skins to quizzes, the social networking platform really had it all. That was, until Facebook came along.
In 2013, Bebo filed for bankruptcy after many of its users migrated to its rival, Facebook. Bebo users have been crying out for the app to reboot, and even after a brief return in 2015, it wasn't looking likely.
Until now...
Bebo makes a comeback
After several years completely off the radar, the founder of Bebo Michael Birch took to Twitter to share the news of a relaunch just last week.
And after spending the UK lockdown coding the all-new website himself, Bebo is officially returning – this month!
With a coming soon page on their website, it explains that Bebo will be making a return in February 2021 and in the form of a brand-new social network.
The page states that all old accounts are long gone, so there isn't much chance of coming across those embarrassing photos from our younger days.
Planning to let invite-only members try out the new and improved Bebo before the month's end, it may take a little longer for it to be rolled out to everyone.
Aiming to provide its users with a refreshing break from the misinformation that is often found on other social media sites, Bebo will also offer a 'live social networking' feature, allowing users to connect with friends in real-time.
Even before the announcement of Bebo's return, its closed website attracted approximately one visit every three seconds, so, we can only expect a big and exciting future for the social networking site.
What does this mean for social media?
Now that we know Bebo is soon to be back in our lives, what exactly does this mean for social media? And more importantly, is there room for any more social media platforms in our lives?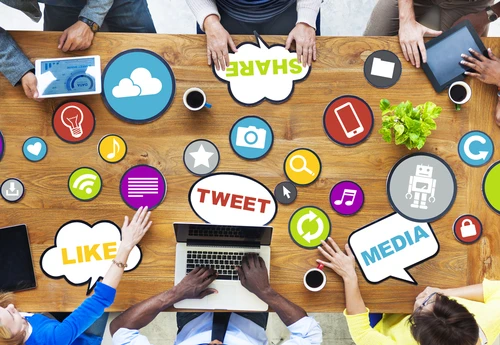 With influencer marketing on the rise and the number of advertising campaigns moving to social media as opposed to traditional methods, we can't wait to see where Bebo will fit in and what has to offer us.
Will the 'luv' return or will the social media site serve a completely new purpose than it did before?
Check back for the latest news and updates about Bebo's return!
If you would like the support of a full-service digital marketing agency to aid your social media growth, then get in touch today by emailing [email protected] or give us a call on 08453 31 30 31.