Charity auctions are a great way to get guests involved in raising money for a good cause. Having organised a range of charity auction events for more than 15 years, Champions Events knows everything there is to know about organising a successful auction. From the initial planning stages all the way through to the myriad of considerations on the day itself, our guide is the ultimate resource for ensuring your auction is easy to plan and a memorable experience for all. Let's get started.
Choosing the Auction Type
Not all charity auctions are alike. One of the first choices you will have to make is deciding which type of auction you'd like to run. Each providing their own experience, the two most common types of charity auctions are silent auctions and live auctions.
Silent Auctions
Silent auctions offer guests the opportunity to bid on a range of items silently either using a silent auction software or a piece of paper designed especially for the purpose.
Live Auctions
Live auctions are generally considered to be the more traditional form of auction, where bids are registered by capturing the attention of the auctioneer in various different ways. Live auctions are noted for their interactive nature, and can often involve strong competition amongst bidders themselves.
Get to Know the Basics
In order to ensure your fundraising auction goes down without a hitch, it's important to familiarise yourself with its basic elements. Although the exact auction process may vary depending on the occasion, having an understanding of the underlying principles will help you prevent organisational mishaps on the day itself.
Create a Guest List & Set a Date
Organising a successful charity auction isn't always easy, and it's likely you will have to enlist support to ensure the organisational aspects of the auction are taken care of. Having assembled the right people, settling on a structured approach in advance can help you better understand who will be doing what. Once you've set out a plan, make sure it is shared with the rest of the team to ensure everyone is on the same page.
Book Your Ideal Venue
The location of your auction plays an important role in providing the right setting for guests to get comfortable and enjoy themselves. It's important to remember that charity auctions should strike a balance between raising a maximum amount of funds and offering an entertaining experience for those in attendance.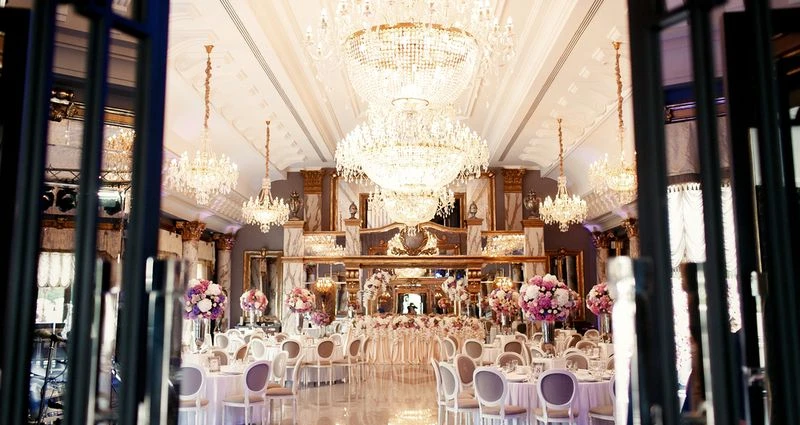 From auction houses to ballrooms and from hotels to sports clubs, each venue has its very own attraction. What matters is that your venue captures the imagination of your guests, enabling them to sit back, relax and enjoy the auction.
When booking your venue, you should also consider small details that will make a big difference. Does it have an in-built sound system? Is it easily accessible for all? Will guests have everything they need on-site?
Arrange Catering & Entertainment
Although the auction itself will function as the main event on the night, organising catering and event entertainment can go a long way in ensuring your guests enjoy the experience from beginning to end. The duration of the auction itself may not last the entire evening, so it's important to ensure your guests are well-fed and entertained as the event unfolds.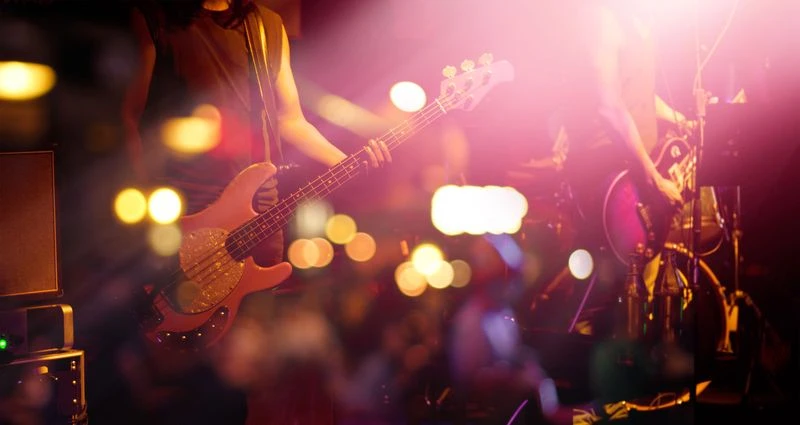 Secure Unique & Desirable Auction Items
Your ability to track down the right charity auction items can make or break the success of your fundraising efforts. For this reason, it's important that you select a range of items that are sure to get your guests bidding.
In order to raise the maximum amount of money, you will have to ensure your chosen items suit the interests of your guests. The best items will be those that arouse your guests' interest, are suited to their price range, and offer the wow factor they're looking for.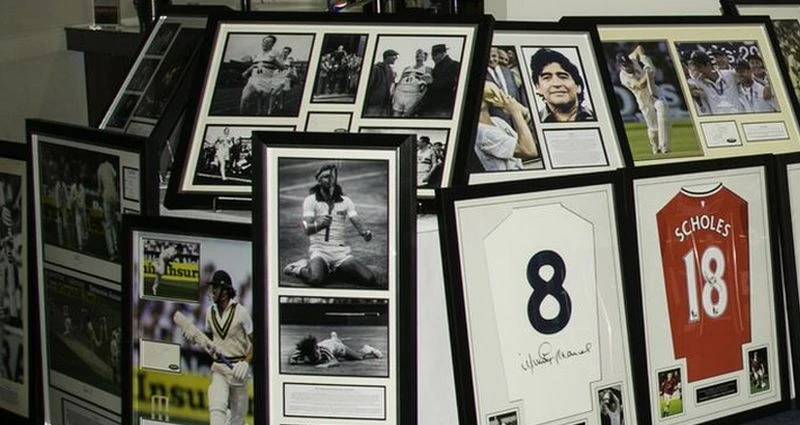 Whilst there are no rules around what you auction off, generally some of the best items include:
Signed memorbillia

Event tickets

Fun experiences/days out

Hampers

Alcohol

Luxury items
Book a Celebrity Auctioneer
No matter what kind of auction you intend to run, the auctioneer will act as the glue that holds the entire auction process together. Booking a celebrity auctioneer can be a great way to add some 'wow-factor' and impress your guests. What's more, selecting a charismatic and entertaining auctioneer can play an important role in driving up the price of your chosen charity items.
If you're considering booking a famous person as your auctioneer, we would recommend choosing a former sporting hero, top-class comedian or a well-loved TV personality.
Get the Word Out
Promotion is key to spreading awareness of your charity auction. For this reason, you'll have to pull out all the stops to ensure you get people through the door.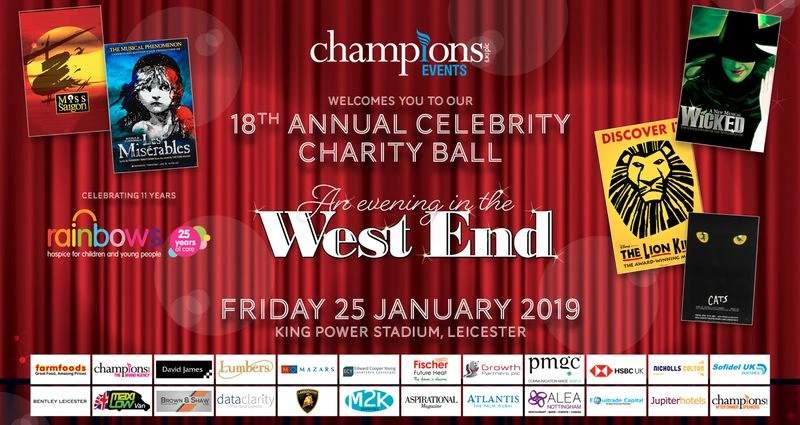 You could promote the event by sending out invitations, posting announcements and updates via your social media channels, creating an event hashtag, sending out eshots or utilising all of these methods at once. Whichever road you choose to go down, your main focus should be to get guests excited about what's to come.
Highlight the Values of Your Chosen Charity
Charity fundraising is all about contributing to a good cause whilst simultaneously having a good time. At the same time, it's important to make a point of highlighting the work of your chosen charity – what is their main focus, and how will funds be used to support them on their mission? Doing so will help guests establish a clearer connection with the charity of your choosing, maximising their willingness to contribute in the process.
Maximise Fundraising in a Fun Way
Although the auction itself will be the main source of your fundraising efforts, there are a number of other steps you can take to maximise the amount of money you can raise for charitable causes on the day. From selling merchandise to organising a raffle, these extra activities can add significantly to both the event entertainment and the amount of money raised.
Take Care of the Final Touches
If you've successfully taken the previous steps to heart, you'll have laid the basis you need to run a memorable charity auction. Once event day comes, the only thing left to be done is taking care of the final touches. From going over the event plan with your team to confirming any last minute details with your guests, the stage is set for your auction to become a raging success.
If you would like to learn more about how to run a charity auction, or to receive more information on the services offered by the Champions events agency, feel free to get in touch with our team via [email protected]. Alternatively, speak to a member of our team directly via 08453 31 30 31.