Printing processes, paper stock and special finishes all contribute to the look and feel of printed literature. Often overlooked because of the additional production cost, special finishes are a great way to wow your client with a distinctive look and feel. Here at Champions Creative, we have shared a few of our favourites that can all be applied to print materials, including business cards, brochures, leaflets and invitations.
Spot UV Varnishes
A screen printing process where varnish is applied to highlight certain areas. Most people place spot UV varnishes over pictures and graphics to enhance them, but you can also use the gloss as its own design element. For a dramatic look the varnish works best on darker backgrounds.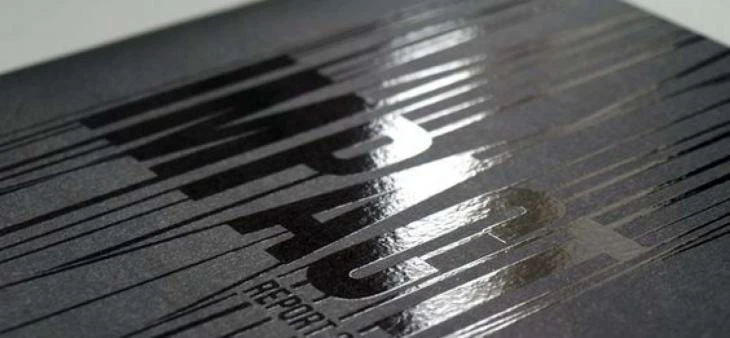 Lamination (Gloss/Matt/Satin/Silk)
Lamination is the process of applying a thin layer of plastic to paper. This is used to enhance and protect a print. The most common types of laminate are gloss, silk, matte or satin.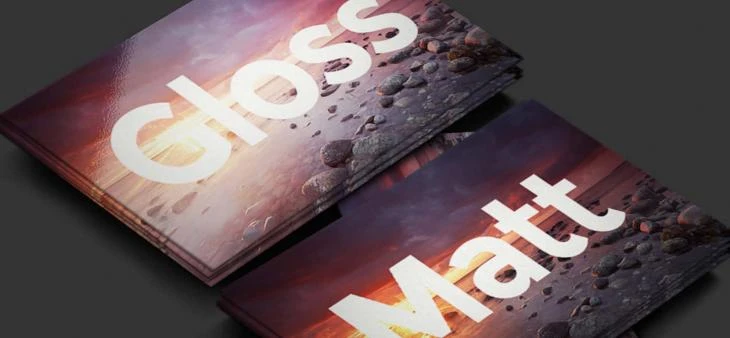 Embossing and Debossing
Embossing and debossing are the processes of creating either raised or recessed relief images and designs in paper and other materials. An embossed pattern is raised against the background, while a debossed pattern is sunken into the surface of the material (but might protrude somewhat on the reverse, back side).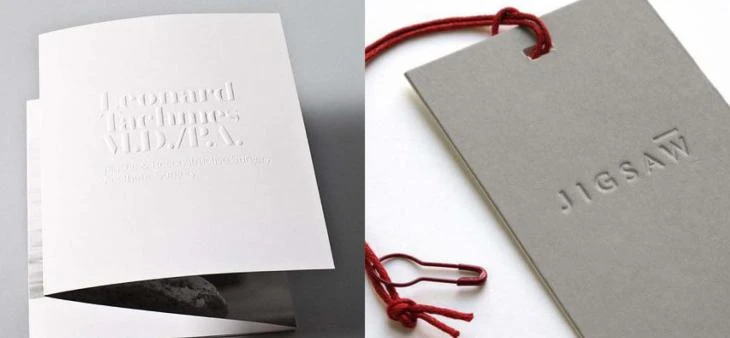 Pearlescent and Iridescent Inks
Pearlescent and iridescent both refer to the variety of colours visible when viewed from different angles and in different lighting conditions. A similar effect to the rainbow-like colours of an oil slick, pearlescent inks can add texture and value to your print.
Letterpress
This is a form of relief printing. The parts to be printed are raised up from the base plate. Letterpress printing can be used to produce both type form and illustrations. It is used for small printing jobs such as business cards and stationery. However, Letterpress becoming less common as it is time-consuming to set up the loose type and create the plates, The range of fonts and styles is also limited for the new digital age.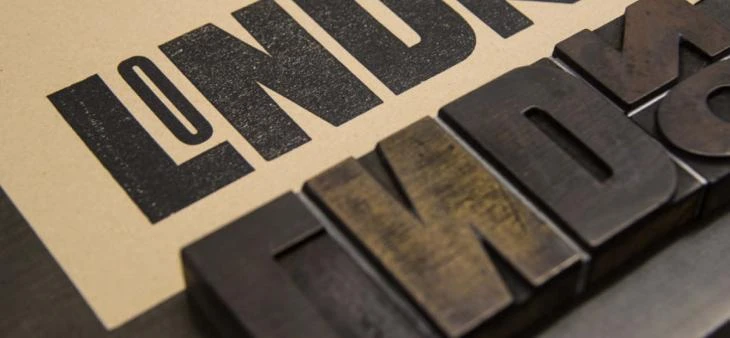 Die Cutting
Die cutting is the process of creating intricate cut-out shapes from various materials.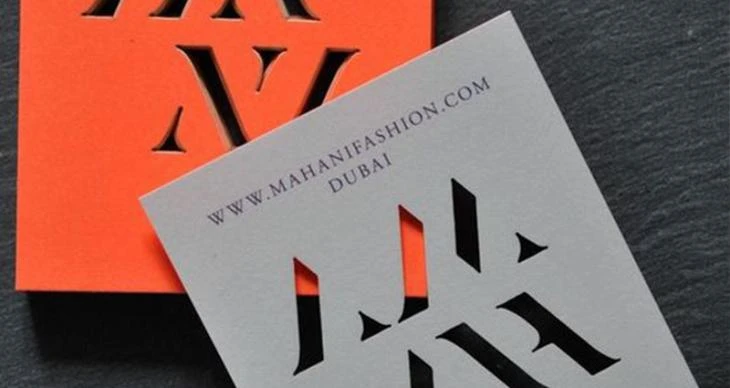 Foiling
Foiling is one of the most popular finishing techniques, where a metallic foil is applied with pressure to the stock using heated metal die and a hot foiling stamping machine. The finished effect creates a smooth and highly reflective surface.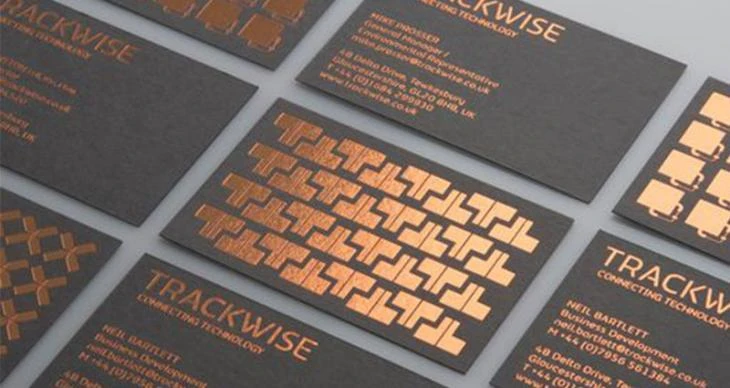 Holographic Foiling
This follows the same process as normal foiling. The foil sheet that is fed through the machine already has the holographic effect. You normally find this effect on tickets or security items.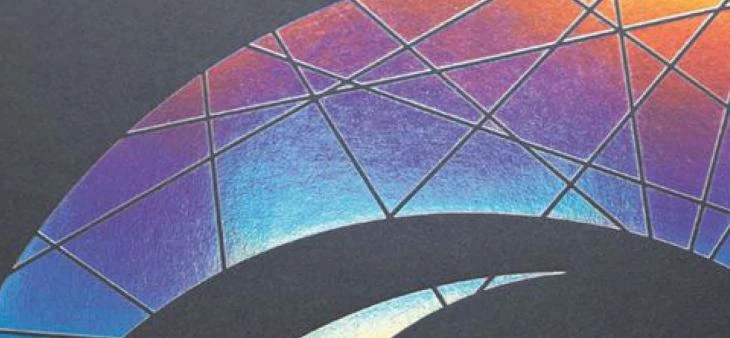 Metallic Inks/ powders
Metallic inks are designed to be run through a laser printer. When the ink is printed on the material, it is left to dry and the metallic particles rise to the surface.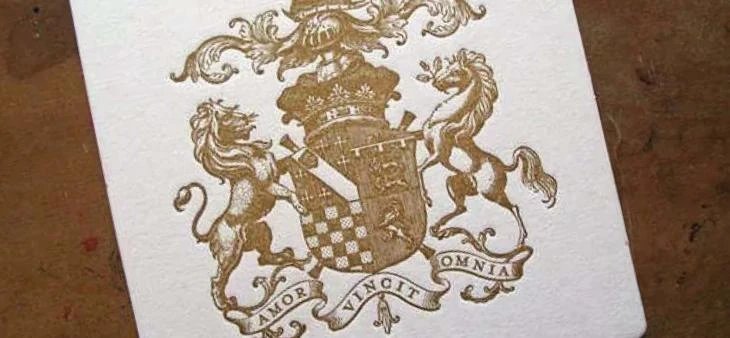 We are experts in all kinds of print finishes so if you need a helping hand to turn the ordinary into the extraordinary, contact us today on 08453 31 30 31.