Growth Consultancy
We work in harmonious collaboration with businesses and their senior teams to deliver tangible growth, achieved through expert multi-channel sales and marketing consultancy. We fully review all aspects of your client/customer interactions and deliver actionable strategies that will significantly increase your EBITDA.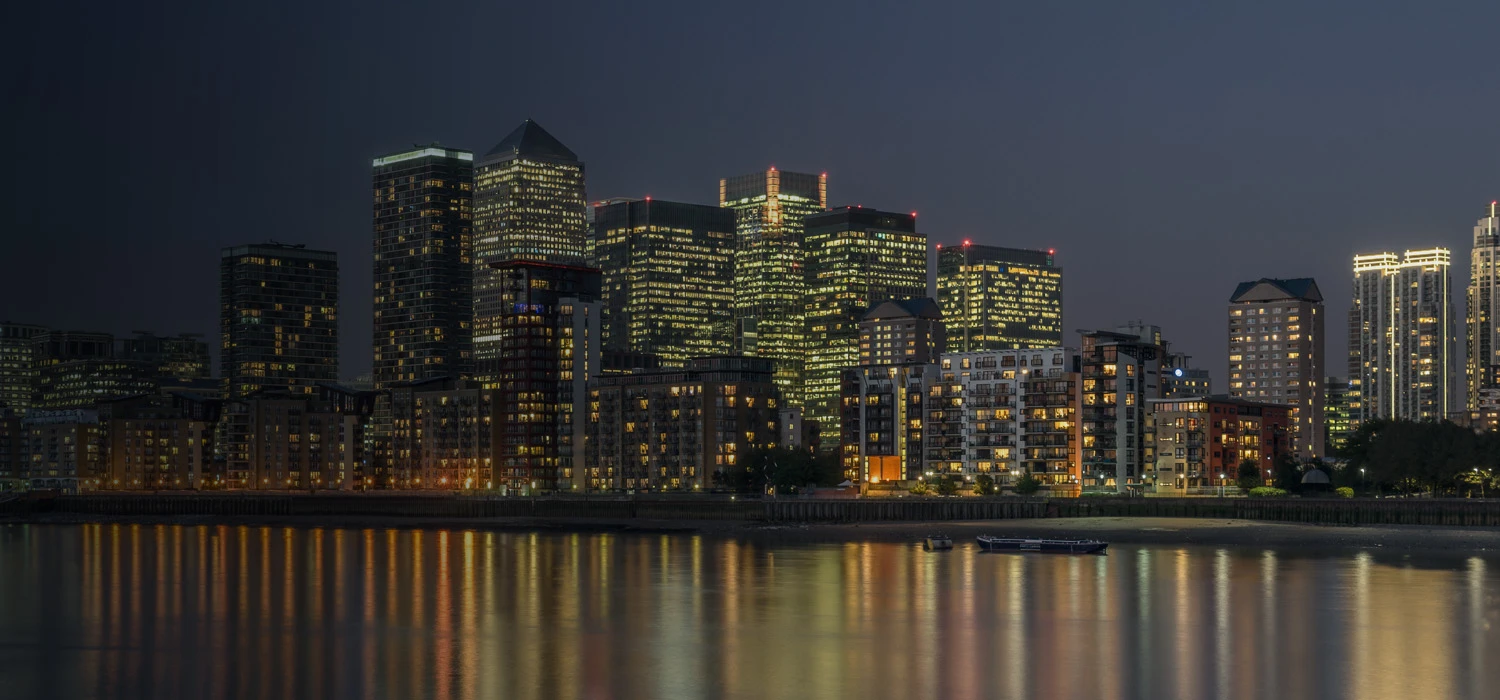 WE'VE SUPPORTED AND HELPED GROW
Turning aspirations into reality
Whether you're seeking digital transformation, merger and acquisition management, an exit plan or simply market share growth & EBITDA expansion, speak to Champions (UK) plc today to see how we can partner with you to turn your aspirations into reality.
Business Owners
We specialise in working with business owners as their growth partner.
Our business owners service includes:
WE'RE MORE THAN YOUR AVERAGE BUSINESS CONSULTANCY
If you're looking to increase the value of your business, get in touch today for a free two-hour consultation to discover how we can work together to maximise the capital value of your business or trading profitability.