Business Growth for the Business Investor
Business investors need a strategic growth plan in order to maximise opportunity through targeted, KPI-driven, results-based client and consumer activities, building a valuable business that can continue to deliver tangible results and increase EBITDA, multiple and market share.
Create a future you really want
Business growth is much more than sales. It's about increasing the value of the brand as a whole and maximising capital return on investment.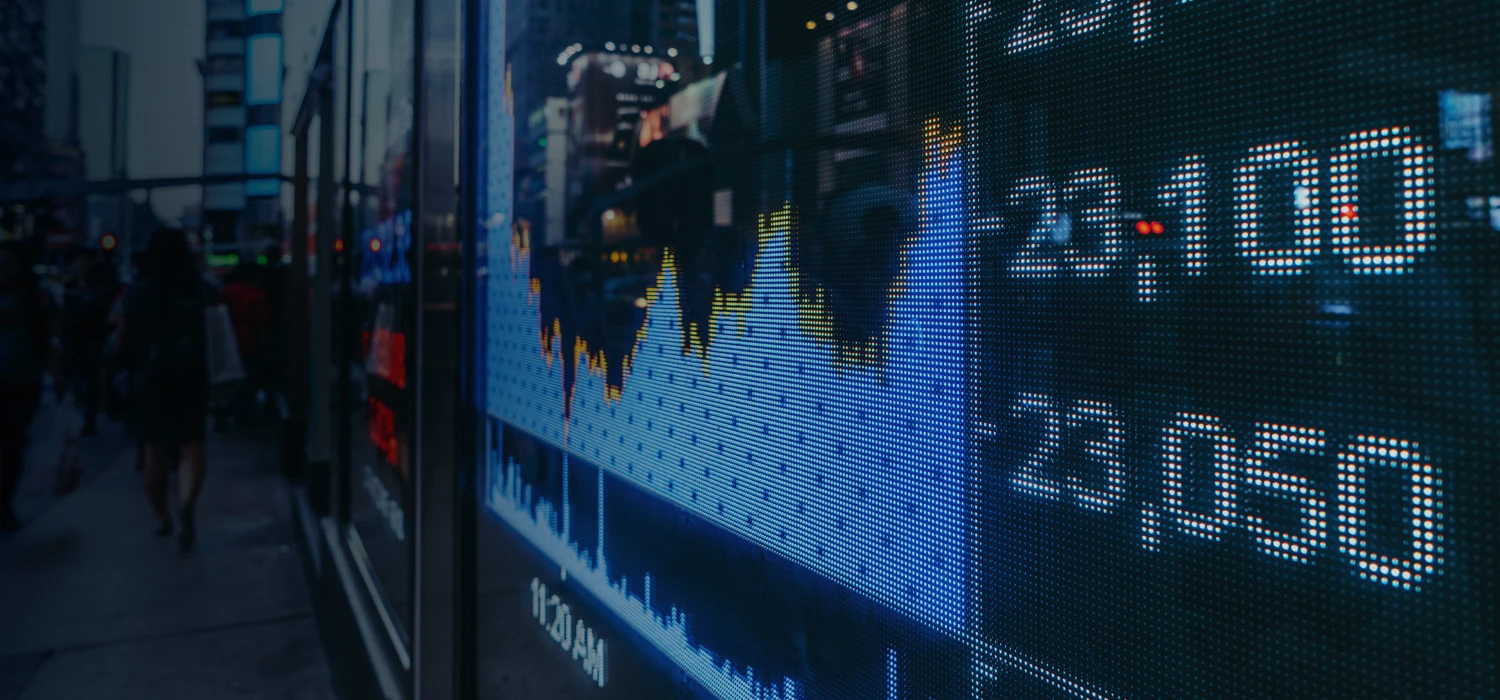 Brand Equity
Looking to increase brand equity and brand value?
It is crucial for business investors to understand the brand value and brand equity of their portfolio businesses – and this comes down to much more than the evaluation of fixed assets and financials. Both brand assets and people assets add to capital value, which will, in turn, increase EBITDA and market share. 
We specialise in finding opportunities to reduce inefficiencies as well as improving sales and marketing strategies
Enhancing lead generation, conversion and the cross-sell of multiple products and services.
Upgrading brand and business assets, such as websites and digital channels alongside a detailed value creation plan will significantly increase a business's EBITDA and market share, leading to a successful exit strategy in three to five years' time.
With our business growth services, you can:
Consider substantive growth strategies in business

Reduce risk

Limit costs and expenditure

Increase EBITDA, multiple and market share

Boost brand equity and value

Accelerate business growth
Unleash your true value and potential
One of the first things you should consider when investing in a business is brand equity and a value creation plan.
Referring to the value premium associated with the business, generated by products that are otherwise unique compared to the wider market, brand equity contributes towards making a brand recognisable and superior in its quality and reliability. 
A value creation plan can look to identify how the business can be improved in key areas and can increase the total value of a business. We can create value creation plans that provide a holistic overview of the specific areas of the business that can be improved upon, as well as supply a set of key actions that will be required to make these improvements, in order to help the business increase both EBITDA and market share.
Disappointed in your results? We can:
Improve assets

Deliver a full, holistic multichannel strategy, campaign or activity

Drive awareness, conversion and market share

Reduce waste

Achieve maximum business value

Prepare for the ultimate exit in three to five years' time
Supporting the entire business lifecycle
Start-Up
We'll help bring an idea to market, monitoring and ensuring growth whilst providing a competitive advantage against competitors and considering all types of business growth.
Scale-Up
From small acorns and turning them into big trees, brand value is crucial when it comes to growth and this is how we take scale-ups to the next level.
Exit
By providing a value creation plan, we maximise the value of a business in preparation for its exit strategy, increasing both EBITDA and multiples.
Post-Exit
Adding further value and increasing capital return, we continue to work with and advise business investors post-exit, turning complexity into clarity.
Do you understand the value of brand equity?
It can be difficult to truly know the value of a business – and we don't just mean financially - but branding plays a pivotal role.
Across all business growth models, branding is something that shouldn't be forgotten. A strong, identifiable brand can warrant an increase in sale price, and therefore generate a much larger return on investment for the business investor. 
By improving the sales, marketing functions and efficiency, business investors can branch out into new markets, enhance brand equity and accelerate business growth.
Understanding the varying types of business growth
Growth isn't always linear, and it differs for each and every business investor and brand. We understand that business investors require a unique and tailored business growth model to suit their needs, which is why we are experts in increasing market share and EBITDA.